Philharmonic conductor's contract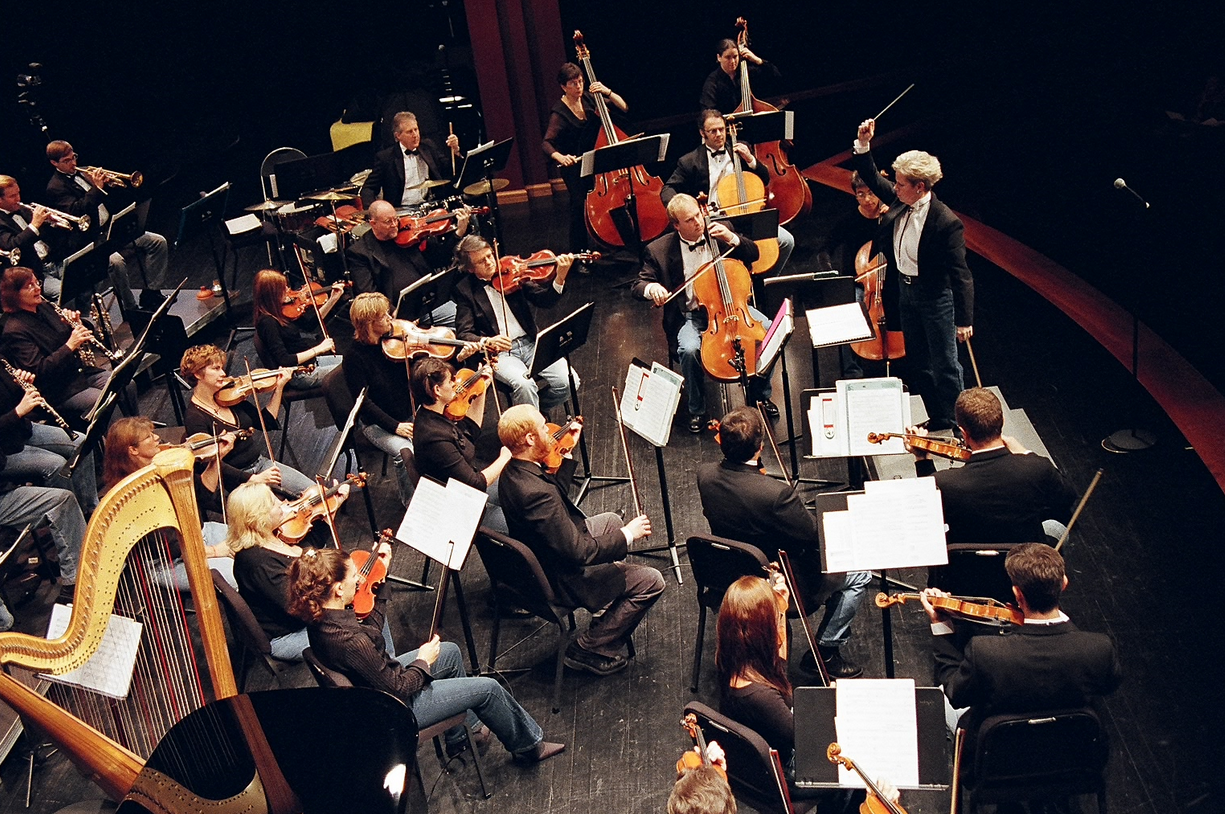 Dec. 30, 2017  PLYMOUTH EAGLE.
Plymouth Michigan News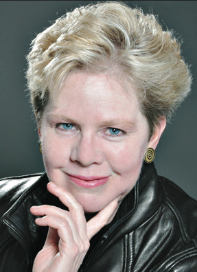 The Michigan Philharmonic has signed a three-year contract extension with Music Director and Conductor Nan Washburn. Now in her 19th season with the Michigan Philharmonic, Washburn has led the organization's evolution into one of the most innovative and dynamic professional symphony orchestras in the region since her arrival in 1999, noted Beth Stewart, executive director of the Michigan Philharmonic.
The winner of The American Prize in Orchestral Conducting, professional division, in 2013 and 18 ASCAP Awards for Adventurous Programming from the League of American Orchestras, Washburn is one of the most innovative conductors working in the United States today. For her engaging performances and leading-edge approach to concert programming, critics have hailed her work as having "perspicacity, verve, imagination and all-around savvy." Under her direction, the Michigan Philharmonic has garnered national awards and recognition, winning six ASCAP awards from the League of American Orchestras as well as First Place in the prestigious American Prize for professional orchestras in 2016, Stewart continued.
Before being recruited to Michigan from California, Washburn served as artistic director and conductor of the West Hollywood Orchestra for five years; music director of Orchestra Sonoma, the Camellia Symphony, and the San Francisco State University Symphony Orchestra. Washburn first came to national attention as a co-founder, the artistic director, and associate conductor of the San Francisco-based Women's Philharmonic from 1980 to 1990, during which time she became one of the leading authorities on and advocates for orchestral works of women composers. For her pioneering work in this field, she was awarded the WIA – Jeanine C. Rae Award for Advancement of Women's Culture.
Washburn has put the Michigan Philharmonic on the map by working with and performing works by many of the leading composers in the U.S. today, including Joseph Schwantner, William Bolcom, Libby Larsen, John Corigliano, Chen Yi, Lou Harrison, Tobias Picker, Michael Daugherty, Jennifer Higdon, Gabriela Lena Frank, Andre Myers and Michael Gilbertson, Stewart said.
"We are thrilled to engage Nan for another three years and the artistic head of our organization," said Stewart. "Nan brings the background and artistic leadership we need as the organization enters an exciting phase with the possibility of having a performance home for the orchestra".
As the Plymouth Arts & Recreation Complex, which houses the administrative offices of the Michigan Phil and 36 other arts and recreational organizations, plans to renovate and expand the facility, a new performing arts center is one of the goals of the project, Stewart said.
"Having a performing arts center right in the heart of our hometown of Plymouth would be a dream come true for the Michigan Philharmonic," Washburn said. "It is something we have waited so long for and would be a perfect way to celebrate my two decades with the orchestra!"
For more information the Michigan Philharmonic, concert schedules and tickets visit www. Miciganphil.org.
Plymouth Voice.