Northville resident captures day-time burglars on video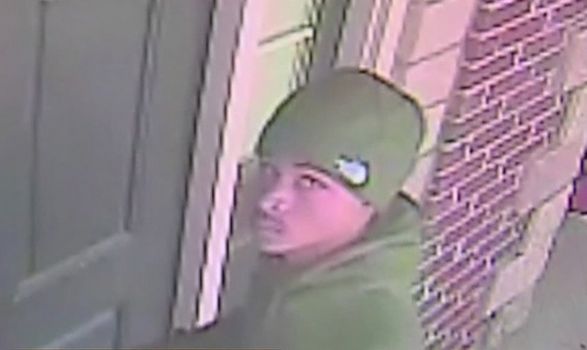 Nov. 30, 2015  PLYMOUTH VOICE.
Plymouth Michigan News
WATCH VIDEO
A Northville Township homeowner captured the burglars who made off with $50,000 in jewelry and valuables in a home surveillance video.
The break-in occurred about the same time as similar burglaries were taking place in Plymouth Township's Rolling Oaks subdivision last week according to police information.
Plymouth Township Police Lt. Bob Antel did not say they whether or not they believe the same group responsible for the break-ins this past Saturday in the subdivision off Territorial Road and Beck were operating in Northville Township last Wednesday.
Caught on video by the Northville homeowner were two black males in their early 20's, wearing green hooded sweatshirts, one printed with "Detroit vs. Everybody."
Antel said the suspects were driving a dark colored Chevrolet Trailblazer, "Probably 2003 or 2004."
"Similar items were taken in all homes." Antel said.
Anyone with information as to the identity of the suspects are asked to contact the Plymouth Township or Northville Township Police Department
.
Plymouth Voice.