Northville Historical Society lecture Tuesday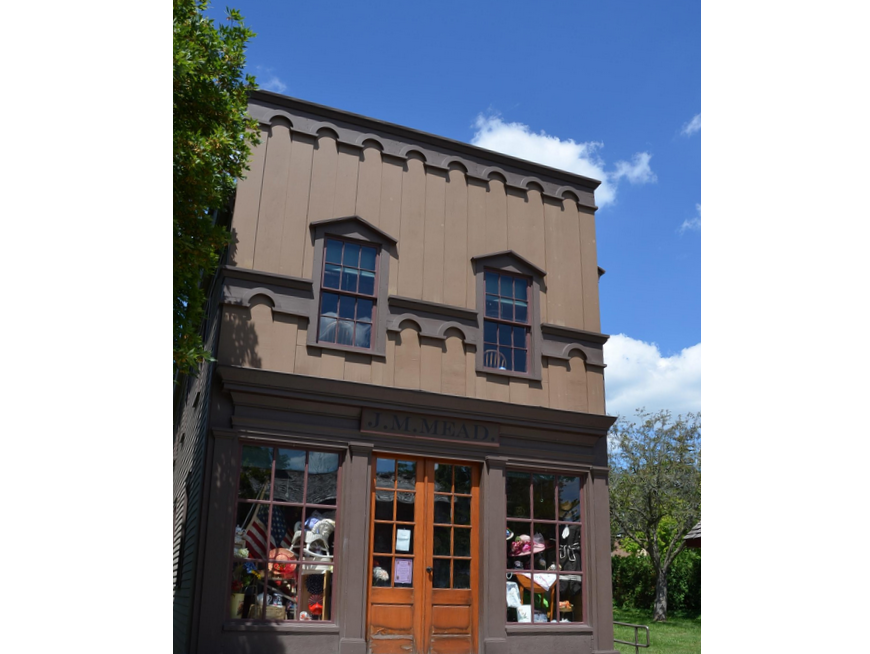 General Store at Northville's Mill Race Village
May 14, 2018  PLYMOUTH VOICE.
Plymouth Michigan News
Early organized crime to be lecture topic
The Northville Historical Society will host a program about Early Organized Crime in Detroit this Tuesday.
The speaker will be Professor James Buccellato who spent several years researching his book about the rise of organized crime in Detroit.
Though detectives denied it, the Italian mafia was operating in Detroit as early as 1900, according to Buccellato. The city was forever changed when bootleggers controlled the Detroit River and created a national distribution network for illegal liquor during Prohibition. Gangsters, police and celebrities fell victim to the violence that accompanied the climate of crime, according to Buccellato.
Buccellato, a faculty member in the department of criminology and criminal justice at Northern Arizona University, will discuss the history of crime in the area. He taught in the Irvin D. Reid Honors College at Wayne State University in Detroit for several years. His work centers on the politics of crime and has appeared in peer-reviewed journals, crime anthologies and national news websites.
His book, Early Organized Crime in Detroit: Vice, Corruption and the Rise of the Mafia, was released in late 2015. The book explores the struggle in Detroit
with gang violence, public corruption and the politics of vice during the first half of the 20th century and includes rarely published images from the era.
The program will take place at 7 p.m. May 15 at the New School Church at Mill Race Historical Village, 215 Griswold St., Northville.
The program is free although donations are accepted at the door to help defray costs.
Plymouth Voice.