Local man charged in theft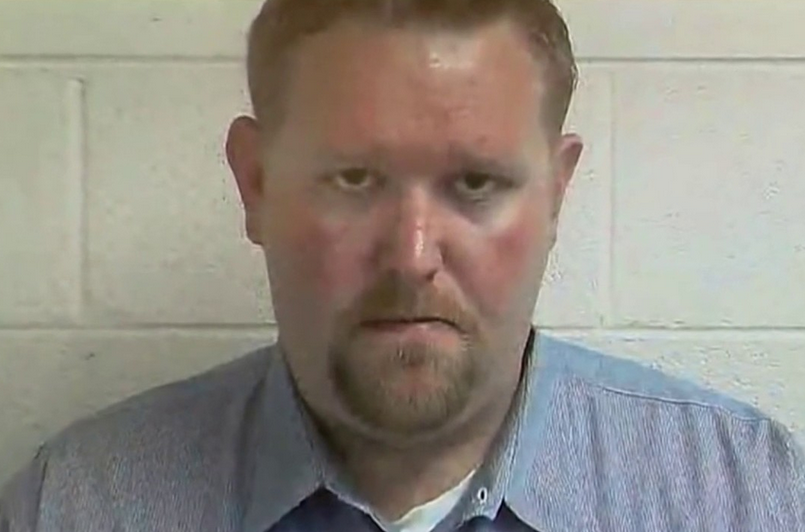 May 13, 2018  PLYMOUTH EAGLE.
Plymouth Michigan News
A Canton Township man is facing up to 35 years in prison if convicted of three felony charges filed by Wayne County Prosecutor Kym Worthy last week.
Kurt Thomas Eschmann, 34, has been charged in connection with an alleged embezzlement and larceny scheme perpetuated while he was employed as a Telecommunications Manager for the Wayne County Department of Technology. Eschmann's job responsibilities included ordering electronic devices for Wayne County.
An independent audit conducted by the Wayne County Office of the Legislative Auditor General uncovered the criminal activities, according to reports from the prosecutor's office.
Eschmann was employed with the county from April 1, 2013 through April 30, 2016, when he resigned.
It is alleged that from April 2014 through April 2016, the defendant ordered more than 200 cell phones and Ipads under the county communications contract and kept the devices for himself. Prosecutors allege the defendant sold some of the devices on the internet and others were turned over to Sprint for credit on his personal cell phone bill. The retail value of the stolen devices was more than $90,000.
The prosecutor's office referred to the investigation as "time-consuming and complex."
Eschmann has been charged with one count each of: embezzlement over $50,000 a 15-year felony; using a computer to commit a felony, a 10-year felony and larceny by conversion $20,000 or more, a 10-year felony. Arraignment on the charges was scheduled earlier this month.
Plymouth Voice.