Fundraiser for Heritage Michigan set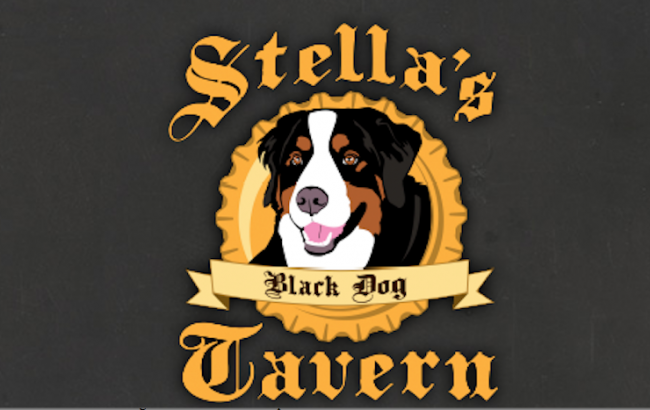 May 15, 2018  PLYMOUTH VOICE.
Plymouth Michigan News
Join with friends and neighbors this weekend to experience a traditional Great Lakes Fish Boil and take part in a fundraiser set to benefit Heritage Michigan. Legend has it Scandinavians brought the custom to early Michigan settlements around Lake Michigan over 100 years ago.
Heritage Michigan is dedicated to support the history and preservation projects for presidential, military, industrial, natural resources and Native Americans along with other aspects of the state history. Proceeds from the event will help support the non-profit organization.
The event, sponsored by Stella's Black Dog Tavern, 860 Fralick Street in Plymouth, will take place Sunday, May 20, from 2-5:00 p.m. The $19.95 per person dinner price includes Great Lakes fish and other seafood offerings, served with corn on the cob, redskin potatoes, and garnishments.
Plymouth Voice.