Legacy cost lawsuit could continue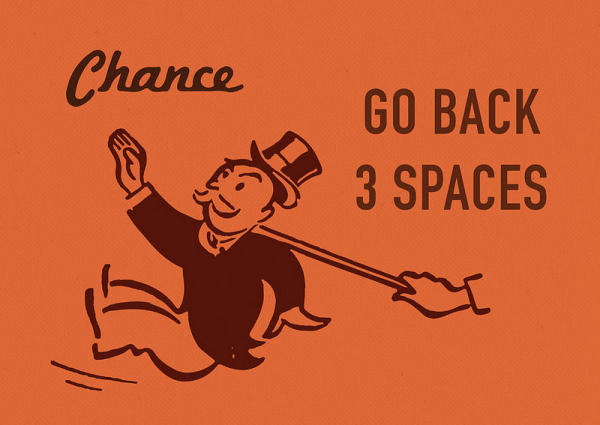 Mar. 10, 2018  PLYMOUTH EAGLE.
Plymouth Michigan News
"The remaining dispute involves settlement of pensions."
Don Howard
Staff Writer
An agreement to settle a dispute between Plymouth Township and the City of Plymouth regarding fire department legacy costs appears to be in jeopardy.
Members of the Plymouth City Commission approved a tolling agreement (a legal doctrine that allows for the pausing or delaying of the statute of limitations so that a lawsuit may potentially be filed or a case arbitrated even after that time has elapsed) in January 2017 regarding a long-standing dispute with the township regarding financial liability for firefighter retiree benefits.
The tolling agreement follows years of discord following the dissolution of a 17-year joint fire services agreement between the two municipalities that ended in 2010. At the meeting of the members of the township board last week, trustees approved a motion to grant Township Supervisor Kurt Heise the right to cancel the tolling agreement within the next 30 days, at his discretion. Previous administration officials filed a five-count lawsuit naming the City of Plymouth as defendant, alleging the city refused to pay it's obligation to the township for post-termination health care costs, medical benefits and retirement costs for employees who worked under the Plymouth Community Fire Department from 1995 to 2010, when the intergovernmental agreement was cancelled.
With the 2016 election, the new township administration and a newfound relationship with the city commission, settlement appeared imminent, according to those familiar with the situation.
In June 2017 the city agreed to a partial payment to the township in the amount of $330,558.22 to cover four years of the retiree health care obligations, from 2012 to 2015. Subsequently, the medical portion of the dispute has been resolved with the city agreeing to make $78,000 annual payments until all survivor obligations are met for a group of "over two dozen employees." The remaining dispute involves settlement of pensions. The township board has recently reported the city obligation at close to $1.5 million.
The agreement allowed both parties to waive a right to claim that litigation should be dismissed due to the expiration of a statute of limitations.
"The Township and the City wish to continue voluntary negotiation to resolve the dispute regarding the payment by the City to the township of health care costs…as well as to explore other potential options of resolution, such as mediation and/or arbitration…" the document read.
Informed sources say it was the deliberate stalling by the current city commission and the lack of progress toward settlement that triggered the township board action last week. Should Heise cancel the tolling agreement, the city will have, by law, 30 days in which to respond.
Plymouth Voice.