Christmas time at The Penn; Plymouth's treasured gem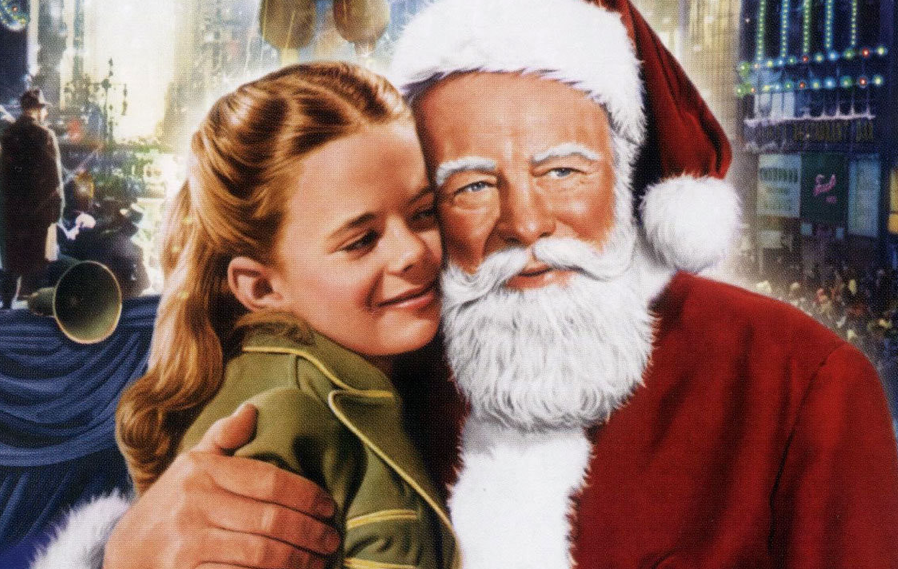 Dec. 11, 2014  PLYMOUTH VOICE.
News Plymouth Michigan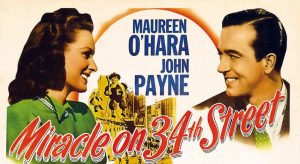 The 1947 Christmas classic Miracle on 34th Street plays this weekend in downtown Plymouth.
Friday, Dec. 12 at 7:00 and 9:00p.m., Saturday., December 13 at 7:00 and 9:00p.m., Sunday., Dec. 14 at 4:45 and 7:00pm
– All Seats $3.00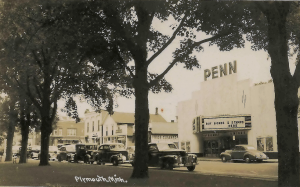 Saved from the wrecking ball, the beautifully restored Penn Theater has been preserved for generations to come.
Opening in 1941, the one-screen theater, standing across from Kellogg Park in the center of the community's charming downtown, entertained generation after generation until suddenly the doors closed in 2003. The theater remained shut through 2004 with its fate uncertain.
Chris Knight, a realtor with Coldwell Banker Schweitzer Real Estate in Plymouth, and business partner Patrick Tortora, who previously owned Pilgrim Motorsports in Plymouth, purchased the building for close to $1 million dollars and entertained offers from developers. Community members, who didn't want to lose the theater, organized the Friends of the Penn in February 2005, but didn't have the funds to buy it. Then in December 2005, Don Soenen, a Plymouth Township businessman, stepped in to save the day. He had an idea and started making phone calls.
"It was the easiest $1.2 million I have ever raised," said the owner of Sensors Inc. in Saline, an automotive-emissions test equipment manufacturer, and All Weather Inc. in Sacramento, Calif., a manufacturer of weather measurement systems. "It took only 16 phone calls. Everyone did not want to see the Penn torn down."
He organized a group of 10 Plymouth active and retired businesspeople, each providing at least $100,000, and formed a limited partnership, Penn Theatre Realty L.L.C. The group purchased the building for $1.2 million in March 2006 and began leasing it to the Friends of the Penn for $1 a year for a term of 20 years.
Excerpt from Crains Detroit Business © 2008