Plymouth Township Recall Campaign picks up steam; event Thursday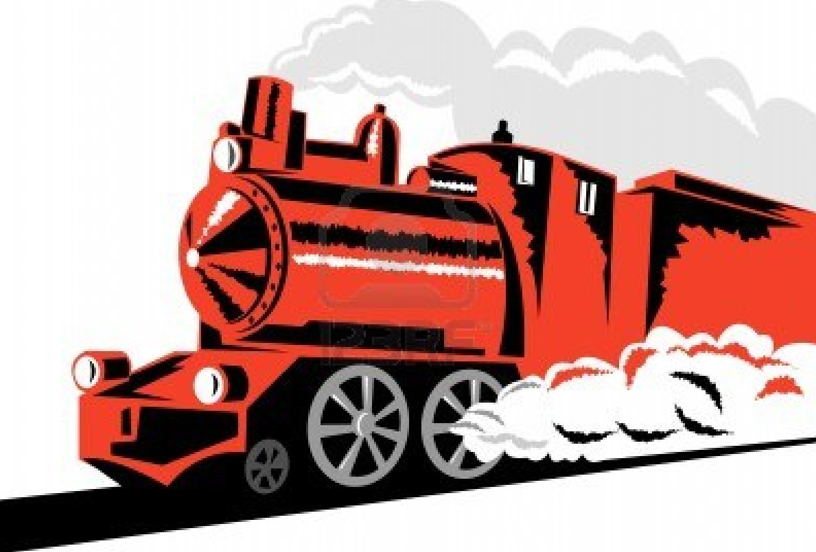 Dec. 10, 2014  PLYMOUTH VOICE.
News Plymouth Michigan
The organizers of the Plymouth Township Recall-4 Campaign have scheduled another open-to-the-public informational meeting and fundraiser for this Thursday at Honey Tree Grille, 15440 Sheldon Road (near Five Mile) in Northville, from 5:30- 7:30 p.m. Dec. 11. as they steam forward to oust four township officials.
The group who has plans for several events to collect signatures to recall four targeted Plymouth Township board members, say they are fed up with the officials who are unwilling to listen to citizens and no longer represent the interests of the majority. Printed brochures cite 10 key examples to support the view that since taking office two years ago, Supervisor Richard Reaume, Treasurer Ron Edwards, Clerk Nancy Conzelman and Trustee Kay Arnold have consistently voted as a block effectively controlling the outcome of all votes.
"We cannot afford two more years of ignoring public opinion and spending heavily on recreation while ignoring the needs of public safety."
In a 10-minute hearing last month before Wayne County Circuit Court Chief Judge Robert J. Colombo, Jr., the judge tossed out the appeals of three of the four-targeted board members, Treasurer Ron Edwards, Clerk Nancy Conzelman and Trustee Kay Arnold. Reaume conceded the language on the petitions against him was clear and opted not to appeal the Oct. 6 decision of the Wayne County Elections Commission.
A percentage of the proceeds from all food sales on Thursday night will go to the committee to help fund advertising and printing costs for the recall campaign.
For more information call (734) 249-8090 or visit:
www.plymouthtownshipunitedcitizens.com.
Plymouth Voice.