Plymouth Township parents say prosecutor should be fired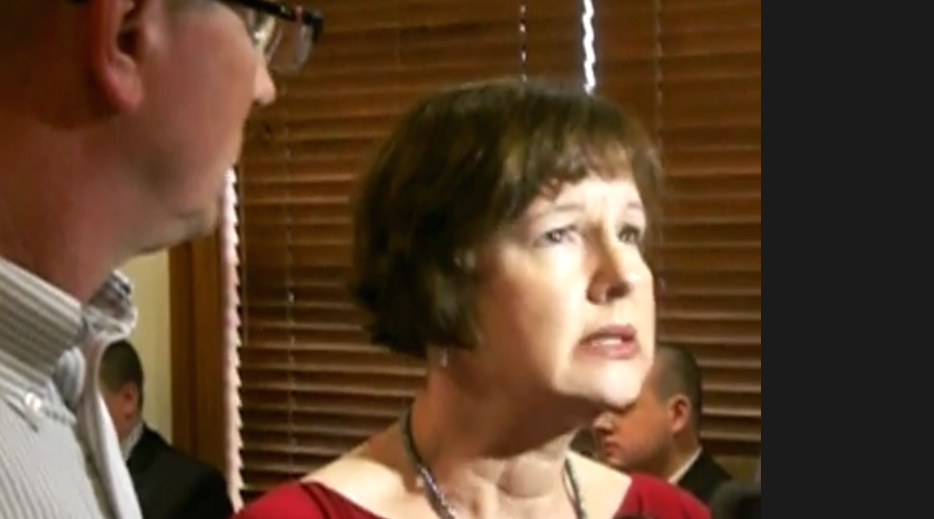 Dec. 9, 2014  PLYMOUTH VOICE.
Plymouth Michigan News
WATCH VIDEO
"I think Kym Worthy should be fired for the way her organization has handled this whole ordeal"
A 15-year-old Plymouth Township girl and her 23-year-old boyfriend are accused of conspiring to murder her entire family beginning with a vicious attack on her 12-year-old brother. Both are facing life in prison. Parents of the Plymouth Township teen charged with attempted murder tell Wayne County Prosecutor they have it all wrong in an exclusive television interview with WDIV-Detroit.
Parents, Jeff and Laurene Sikorski, say "this horrific event happened because of Michael Rivera, who they say should have been in jail if police and prosecutors did their job."
Wayne County prosecutors office announced in October Roksana Sikorsi, age 15, is charged as an adult with assault with intent to murder and conspiracy to commit murder. Her 23-year-old boyfriend Michael Angelo Rivera faces the same charges and felonious assault.
"Bluntly, it is rare for this office to charge a 15-year-old as an adult. However, the alleged facts in this case strongly warrant this decision. The alleged actions of this defendant and her co-defendant, to conspire to kill her entire family, are truly haunting," said Wayne County Prosecutor, Kym L. Worthy.
The child's father, Jeff Sikorski tells WDIV, "Bluntly, I think Kym Worthy should be fired for the way her organization has handled this whole ordeal,"
Roksana Sikorski, a ninth-grade student at Salem High School, was charged as an adult and arraigned on felony charges after her arrest by Plymouth Township Police Oct. 17. Her parents had filed criminal complaints against her boyfriend, Michael Angelo Rivera of Detroit, on July 30 after the pair ran off together. A warrant was requested for Rivera by Plymouth Township Police on charges of criminal sexual conduct third degree and accosting a minor for immoral purposes. According to Maria Miller of the Wayne County Prosecutor's Office, the warrant request for Rivera was received on Sept. 1 and was approved and faxed back to Plymouth Township police on Sept. 26. Plymouth Township police said, however, that they had never received the warrant.
 The couple was reportedly stopped by Plymouth officers at 2 a.m. sometime in September and released as there was no warrant for Rivera on record. The warrant was reissued on Oct. 17, according to Miller.
Plymouth Voice.
Video: WDIV-Detroit