Buyer withdraws from Wilcox Mill art center project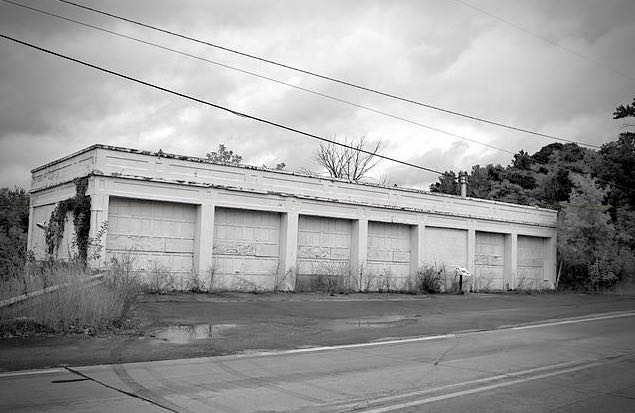 Jan. 4, 2021  PLYMOUTH EAGLE.
Plymouth Michigan News
Plans for a community art center at the historic Wilcox Mill in Plymouth have been withdrawn.
Plans for the art center, submitted by the Art Foundation established by renowned local artist Tony Roko, had included establishment of an art studio, a sculpture garden and an art center. Roko planned to purchase the mill property from Wayne County and county commissioners had approved his plan and the sale of the historic mill in 2019, despite public protests.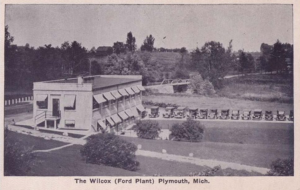 Historical treasure or eyesore
Local artist hopes to resurrect abandoned mill
"For the business model that we proposed, the project combined with the economic impact of the pandemic, just became unfeasible," Greg Hoffman, executive director of the Art Foundation, said. He added that he and Roko did not want to alter the plans already approved by the county for the site and made the decision to return the property to county ownership.
Sale of historic hines park mills ok by wayne county
Wayne County showcases mill run
"Looking at the model we had of making it a community gathering space around the idea of art, it was not financially viable," Hoffman said. "Tony and I really had to make the decision to say we are not going to bait-and-switch the community."
The sale of the Wilcox Mill on Wilcox Road and the Newburgh Mill on Hines Drive was not without controversy as an avid group of residents protested the sale of county land to private owners. Commissioners did approve the sale of both sites which were basically abandoned and used for storage. The mills, designed by noted architect Albert Kahn, were built by the Ford Motor Co.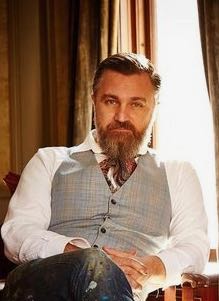 Hoffman said that he and Roko were in talks with county officials about other collaborative efforts to include public art projects in the area. Roko currently has a studio on Penniman Avenue in downtown Plymouth.
Developer Richard Cox purchased the Phoenix Mill on Northville Road in Plymouth Township. Cox is planning to build a banquet center and restaurant at the site. Cox also has a purchase agreement on the Newburgh Mill and is reportedly interested in the Wilcox Mill site now that plans for the art center have been withdrawn.
Phoenix Mill ford plant sold to developer
Khalil Rahal, a Wayne County assistant executive said possible plans for the Wilcox site could include various businesses including a coffee shop, a juice store and a bicycle shop. He stressed that those are all potential plans and are not finalized. He noted that Cox would be an ideal buyer for the (Wilcox) mill considering his experience in restoring other historic sites in the community. He noted the work Cox and his company had performed on the Phoenix Mill in Northville and noted that it takes special handling and experience in dealing with historic architecture.
Plans to relocate the Wayne County Sheriff's Office Mounted Unit from stables near the Newburgh Mill have been changed, too. An original plan to move the horses to a site in Westland near county park headquarters at Nankin Mills have been delayed until a new stable can be constructed, according to Rahal. Newburgh Mill will not be closed until a new facility to house the horses is complete, he said. That new area will be in Hines Park, he added.
Plymouth Voice.
Gallery Photo: © Don Howard / Associated Newspapers