Buy Michigan Now Festival, Aug. 2-4 in Northville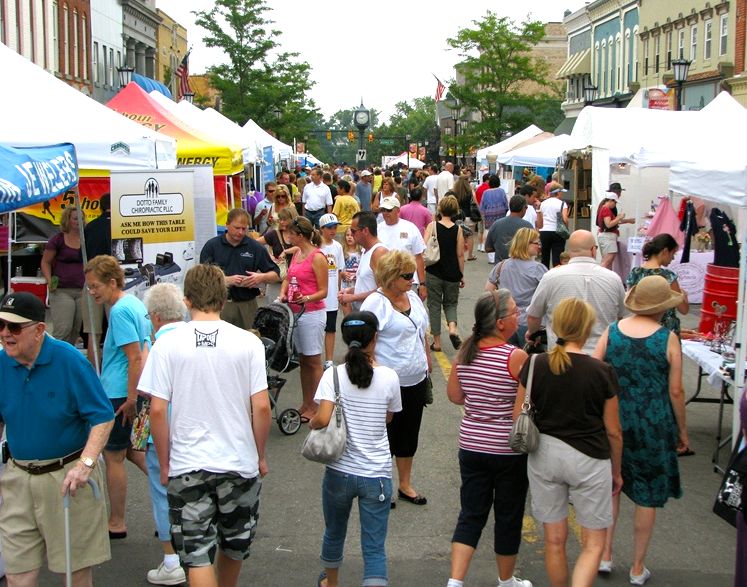 July 31, 2013  PLYMOUTH VOICE  
The Buy Michigan Now Festival celebrates its 5th anniversary in downtown Northville.
Hosted by the Buy Michigan Now Campaign and Downtown Northville, the family-friendly festival will showcase a wide variety of Michigan businesses. Featured will be products, entertainers, educational opportunities. live bands, acoustic performances, magicians, local authors, mascots and demonstrations.
Admission and Parking is free.
|News Plymouth Michigan