Township OKs $1.9 million bond sale for park improvements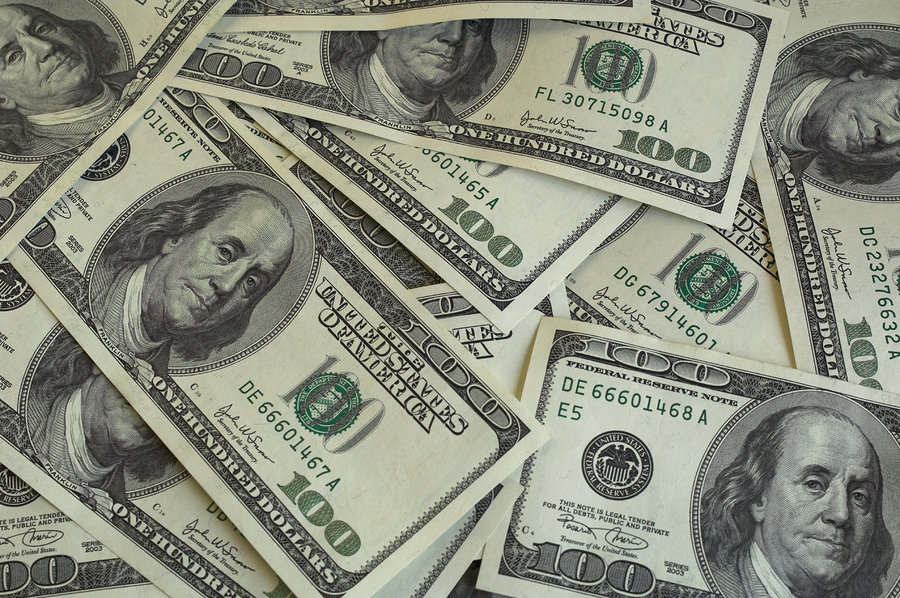 Aug. 1, 2013  PLYMOUTH EAGLE
Arnold, Conzelman, Edwards and Reaume cast the votes in favor of the project
Plymouth Township residents will pay $1.9 million for a new park pavilion and amphitheater along with improvements at Hilltop Golf Course and Lake Pointe Soccer Park.
After some contentious discussion, and strong objections of residents, board members voted 4-3 to approve the sale of $1.9 million in 10-year township bonds. The bonds will help pay for $1.77 million in additional expenses added to the 2013 capital improvement budget during the regular township board meeting last Tuesday. Officials said at the meeting that they can obtain $524,000 in government grants and private and corporate donations toward the projects.
The vote increased the township capital projects budget from $785,000 to $2.55 million. Bond repayment will be from general fund tax dollars over the next decade.
Residents from the Woodlore North Homeowners Association were on hand to protest the proposed plan.
The three dissenting board members, Bob Doroshewitz, Chuck Curmi and Mike Kelly, all objected to the cost of the improvements and questioned the scope of the projects.
Doroshewitz called the new additions to a proposal discussed last year a "bait and switch" on the part of Treasurer Ron Edwards and Supervisor Richard Reaume.
The master plan for the township includes a pavilion costing about $80,000 to $100,000. The proposal discussed last year increased the cost to $350,000 and the plan adopted includes $625,000 for the structure.
Edwards said that the additional costs included changes to the structure to make it an all-year facility. "We wanted that to be an all-year facility that Boy Scouts, Cub Scouts, everybody could use," he said.
Doroshewitz replied, "I'm not sure who 'we' is, because it wasn't the board and it wasn't the public."
The new pavilion is planned for a site near the baseball fields at Township Park and would include public restrooms and a full kitchen.
Federal grants are available to fund part of the project, officials said, including one for $100,000 administered by the state Department of Natural Resources. The approved project also includes a $270,000 amphitheater to be built near the ball fields, a parking lot expansion, pathway improvements, a footbridge across the pond and playscape and sprayscape maintenance. The soccer park will see field drainage and parking lot upgrades and an expansion to the parking lot at Hilltop Golf Course is planned, along with pathway improvements and sprinkler system improvements.
Trustee Kay Arnold, Clerk Nancy Conzelman, Edwards and Reaume cast the votes in favor of the project.
|News Plymouth Michigan