400 years later, natives who helped Pilgrims gain a voice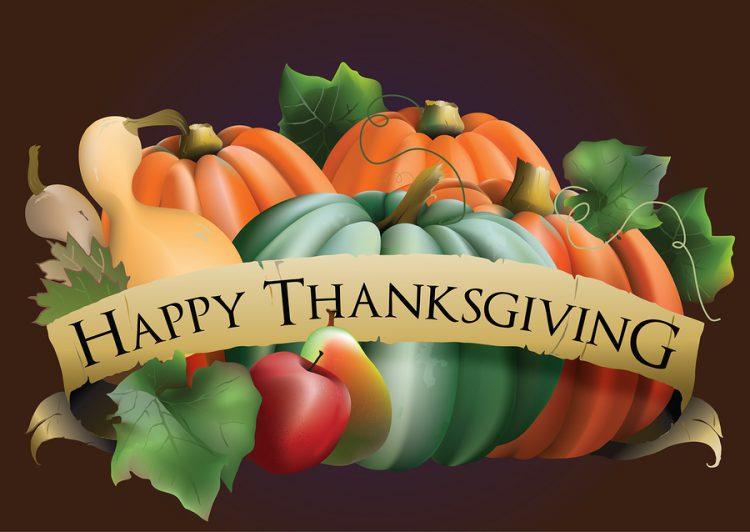 Nov 21, 2018  PLYMOUTH VOICE.
Plymouth Michigan News
By: Bill Kole/Associated Press
PLYMOUTH, Mass. — The seaside town where the Pilgrims came ashore in 1620 is gearing up for a 400th birthday bash, and everyone's invited — especially the native people whose ancestors wound up losing their land and lives.
Plymouth, Massachusetts, whose European settlers have come to symbolize American liberty and grit, marks its quadricentennial in 2020 with a trans-Atlantic commemoration that will put Native Americans' unvarnished side of the story on full display.
"It's history. It happened," said Michele Pecoraro, executive director of Plymouth 400, Inc., a nonprofit group organizing yearlong events. "We're not going to solve every problem and make everyone feel better. We just need to move the needle."
Organizers are understandably cautious this time around. When the 350th anniversary of the Pilgrim landing was observed in 1970, state officials disinvited a leader of the Wampanoag Nation — the Native American tribe that helped the haggard newcomers survive their first bitter winter — after learning his speech would bemoan the disease, racism and oppression that followed the Pilgrims.
That triggered angry demonstrations from tribal members who staged a National Day of Mourning, a somber remembrance that indigenous New Englanders have observed on every Thanksgiving Day since.
This time, there's pressure to get it right, said Jim Peters, a Wampanoag who directs the Massachusetts Commission on Indian Affairs.
"We'll be able to tell some stories of what happened to us — to delve back into our history and talk about it," Peters said. "Hopefully it will give us a chance to re-educate people and have a national discussion about how we should be treating each other."
The commemoration known as Plymouth 400 will feature events throughout 2020, including a maritime salute in Plymouth Harbor in June, an embarkation festival in September, and a week of ceremonies around Thanksgiving.
The Mayflower II, a replica of the ship that carried the settlers from Europe to the New World four centuries ago, will sail to Boston in the spring. That autumn, it will head to Provincetown, at the outermost tip of Cape Cod, where the Pilgrims initially landed before continuing on to Plymouth.
Events also are planned in Britain and in the Netherlands, where the Pilgrims spent 11 years in exile before making their perilous sea crossing.
But the emphasis is on highlighting the often-ignored history of the Wampanoag and poking holes in the false narrative that Pilgrims and Indians coexisted in peace and harmony.
An interactive exhibit now making the rounds describes how the Wampanoag were cheated and enslaved, and in August 2020 tribal members will guide visitors on a walk through Plymouth to point out and consecrate spots where their ancestors once trod.
There are also plans to invite relatives of the late Wampanoag elder Wamsutta "Frank" James to publicly read that speech he wasn't allowed to deliver in 1970 — an address that includes this passage: "We, the Wampanoag, welcomed you, the white man, with open arms, little knowing that it was the beginning of the end."
"The Pilgrims had hardly explored the shores of Cape Cod for four days before they had robbed the graves of my ancestors and stolen their corn and beans," the speech reads.
Dusty Rhodes, who chairs a separate state commission working to ensure the commemoration has a global profile, said she hopes it all helps make amends for centuries of "mishandled and misrepresented" history.
"The Pilgrims were the first immigrants," said Plymouth 400's Pecoraro. "We're in a place in this country where we need solidarity. We need to come together. We need to be talking about immigration and indigenous people."
Plymouth, nicknamed "America's Hometown," is sure to draw a crush of 2020 presidential candidates who will use its monuments as campaign backdrops. With President Donald Trump, Queen Elizabeth II and other heads of state on the invitation list, state and federal authorities already are busy mapping out security plans.
Wampanoag tribal leader and activist Linda Coombs, who's helped plan the commemoration, is skeptical that anything meaningful will change for her people.
"It's a world stage, so we'll have more visibility than we've had in the past," she said. "We'll see if it's enough. It'll be a measuring stick for all that has to come afterward."
Courtesy: The Seymour Tribune-Seymour Indiana
Plymouth Voice.