Maybury Camp registration open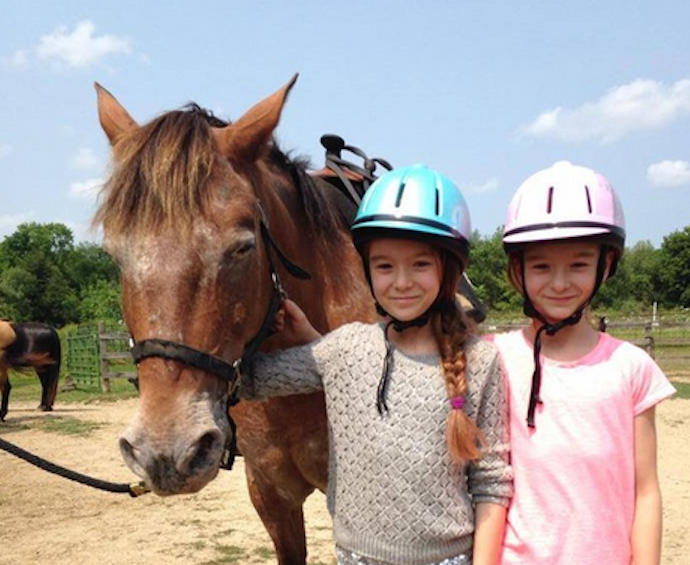 Mar. 17, 2018  PLYMOUTH EAGLE.
Plymouth Michigan News
A few lucky children will have the opportunity to spend some time on a real, working farm this summer.
Registration is now available for Maybury Farm Camp where youngsters will spend time outdoors interacting with the farm animals, learning about their care and function along with the cycle of planting, growing and harvesting crops. The campers will also help in the farm garden, hike along forest trails at the farm learning about native Michigan plants and crops, play team-building games make craft items and many other activities.
Camps take place from 9 a.m. until 4 p.m. Tuesdays, Wednesdays and Thursdays from June 19 through Aug. 16 at Maybury Farm on Eight Mile Road in Northville. Maybury is a fully functional, working farm with animals and crops. The camp is limited to children 5-12 years of age. Children must be 5 years old by the week they are scheduled to attend camp. Each session of farm camp is purchased on a weekly basis although campers may sign up for as many sessions as they wish.
Organizers said the camps fill up very quickly and early enrollment is advised. The cost for registration and payment submitted by Feb. 28 is $165 per week, by March 31 the cost is $180 per week and registration and payment received April 1 or later the cost is $195 per week. There will be no camp the week of July 3.
New this year will be a junior camp counselor program available at the farm for teens ages 15 to 18 years of age. These are volunteer positions that allow teen to assist the farm camp counselors in working with the campers in all the farm camp activities.
Maybury Farm is located at 50165 West Eight Mile Road in Northville For more information or camp application, call (248) 916-3033 or email ncfassistant@gmail.com. Applications are also available on the Northville Community Foundation website.
Plymouth Voice.