Library holds screening of "Small Indignities"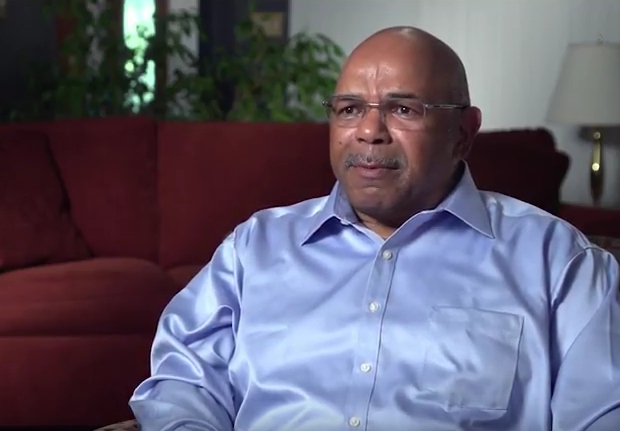 Michigan filmmaker, Producer and Director Michael Pfaendtner
Mar. 19, 2018  PLYMOUTH VOICE.
Plymouth Michigan News
The local community group, Know Our Neighbor, will host a screening of the film, " A Continuing Series of Small Indignities: A Personal Conversation about Race" at 7 p.m.  on Thursday, March 22 at the Plymouth District Library.
Michigan filmmaker Michael Pfaendtner produced, directed and edited the documentary.  Pfaendtner has shown his documentaries and short films at festivals around the country where they have been audience favorites, receiving numerous awards along the way. This film is his fourth to be included in the Freep Film Festival.
A Continuing Series of Small Indignities follows the personal experience of 59-year-old Rodney Harris as he recounts a lifetime of subtle and not-so-subtle racism.
Both Pfaendtner and Harris will be at the library for this program.  They will join a panel of community members in a discussion after the screening.
Know Our Neighbor is a grass-roots organization of Plymouth City Commission members and Plymouth area individuals who seek to help area residents become more familiar with the different customs and qualities of diverse cultures that reside within our communities.   The group has hosted recent events with both the Muslim and Sikh communities.
Registration is requested for this free event – go to plymouthlibrary.org and click on events or call (734) 453-0750, ext 4.
The Plymouth District Library is located at 223 S. Main St. in downtown Plymouth.
Plymouth Voice.