Wolcott chosen as mayor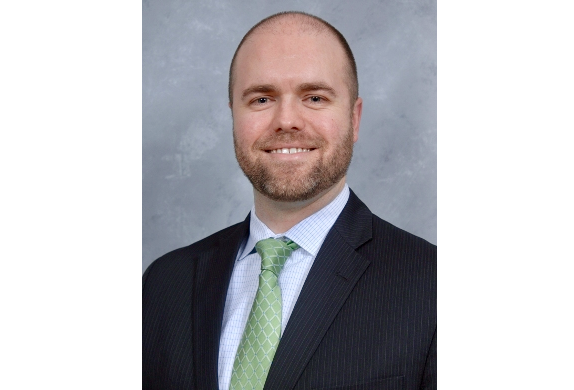 Dec. 4, 2017  PLYMOUTH EAGLE.
Plymouth Michigan News
Plymouth City Commissioners unanimously selected top-vote getter Oliver Wolcott as the new mayor of the city.
The commissioners made their choice during the first meeting of the newly- elected body earlier this month. Wolcott, an incumbent, was the first-place finisher in the five candidate field Nov. 7. Wolcott, 35, was first elected to the commission four years ago.
He pledged to remain accessible to residents and said it was an honor to accept the 2-year term as mayor of his home town. He had served as mayor pro-tem under Mayor Dan Dwyer, who opted not to seek re-election after 18 years serving on the commission, 10 as mayor of the city.
Wolcott, Dan Dalton, Ed Krol and Nichols Moroz were chosen to represent Plymouth residents on the commission during the November balloting.
The commissioners selected Colleen Pobur to serve as mayor pro tem by a unanimous vote.
Following the meeting, Dwyer was given a standing ovation by those in attendance.
Plymouth Voice.