Community Bulletin Board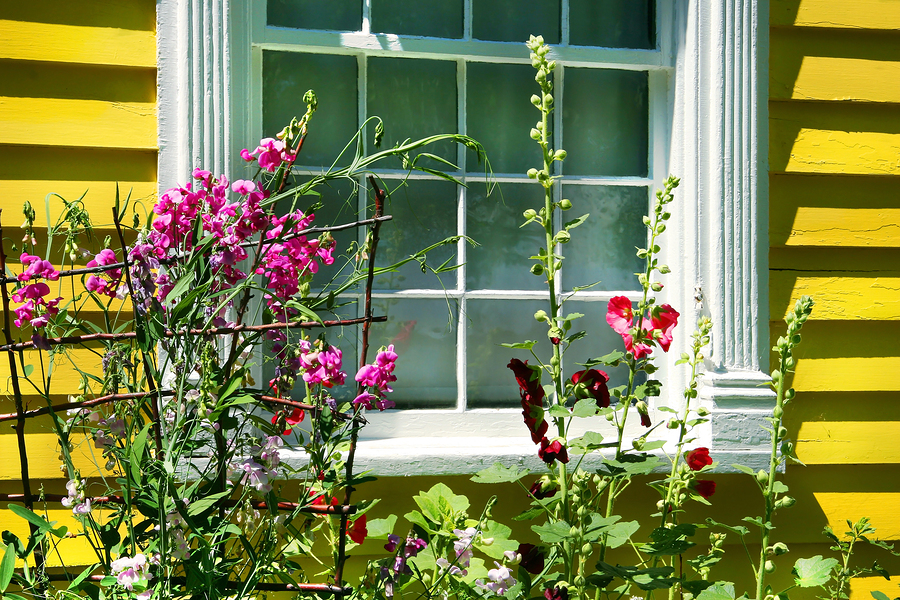 Dec. 2, 2017  PLYMOUTH VOICE.
Plymouth Michigan News
HOLIDAY EVENTS
Holiday Greens Market
Sunday Dec. 3, 10:00 a.m. – 3:00 p.m. in the Gathering Place, Downtown Plymouth.
For more information, call 734-262-3199.
Canton hosts tree lighting
The annual Tree Lighting event in Canton Township promises to be bigger and better than ever.
The celebration is set from 6- 8:30 p.m. Wednesday, Dec. 6. The official tree will be lit by the Summit on the Park at 6:30 p.m. and special festivities will take place both indoors and out- doors. There will be seasonal entertainment, kids' crafts, activities, refreshments, and visits with Santa.
The Tree Lighting is free of charge and open to the public. For additional information, call (734) 394-5460.
Shopping day celebrates city
Christmas in Plymouth shopping day is planned for 5-9 p.m. Dec. 7 throughout downtown Plymouth. There will be carriage rides, wagon rides, caroling, music and a festive holiday atmosphere along with plenty of special holiday sales at both merchants and restaurants.
Santa and his live reindeer will appear, along with his elves.
For more information, visit plymouthmich.org.
Penn Theatre Holiday Classic Series
IT'S A WONDERFUL LIFE (1946) – Rated PG
Friday, December 1 at 7:00 and 9:25 p.m.
Saturday, December 2 at 4:00 and 7:00 p.m.
Sunday, December 3 at 4:00 and 7:00 p.m.
Holiday Inn (1942) – December 7, 8
Christmas in Connecticut (1946) – December 9, 10
Elf (2003) – December 15, 16, 17
The Polar Express (2004) – December 21, 22, 23
All seats are $3.00. For more information call, 734-453-0870.
Holiday Pops concert set
The Michigan Philharmonic Orchestra will present the annual yuletide musical celebration, Holiday Pops with the Phil, from 6-8 p.m. Thursday, Dec. 14 at the Penn Theatre in Plymouth.
The theater is located at 760 Penniman in downtown Plymouth.
Tickets are priced from $10- $30. For information or to pur- chase tickets, call (734) 451-2112 or info@michiganphil.org.
Compassionate Friends Worldwide-Candle Lighting
Music, poetry and candles in memory of all the children who have died.
Event held in Kellogg Park, Dec. 10, 700-8:30 p.m.
For additional information, call 734-778-0800.
Plymouth Community Sing Along
Celebrate Christmas and sing along with the Salvation Army Band in Kellogg Park.
Dec. 17, 4:00 – 5:00 p.m.
For additional information, call 734-453-6464 Ext 119
Plymouth Voice.