Voters pave way for Northville street bond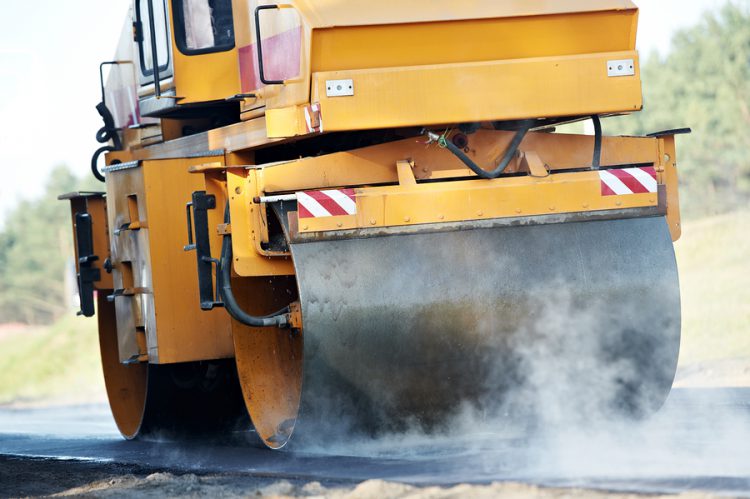 Nov. 16, 2018  PLYMOUTH VOICE.
Plymouth Michigan News
Nearly 75 percent of the registered voters in Northville cast ballots last week in the Nov. 6 election.
The street bond was approved by 2,473 yes votes with 1,102 voting against the question. Official reports indicated that a total of 3,742 voters cast a ballot.
Following the voters approval the bond will be issued and engineering plans will be prepared for the 2019 construction season. Bond funds will be used to bring most street conditions up to "good" before they deteriorate to a condition that requires costly reconstruction, according to officials.
The estimated millage to be levied beginning in 2019 will be 0.9787 mills or 98 cents per $1,000 of taxable value, usually half the market value of a home. That money will be used for the issuance of a $3,050,000 Street Improvement Bond, paid over 10-years, The cost of issuing the bonds will be $50,000.
The average residential taxpayer in the City of Northville has a taxable value of $139,943, which amounts to an increase of $137 on the 2019 city tax bill, according to city officials. That increase will continue for a total of 10 years.
The bond funds will be combined with the existing street millage in the city and $1,050,000 from reserve funds to finance an infusion of $6.25 million into street repairs and replacement during the next four years. After spending these initial funds, the city will continue to use the existing street millage, currently set at 1.68 mills, which generates about $550,000 annually, to repair and maintain the improved street system.
Plymouth Voice.