16th Annual Turkey Trot takes off in Canton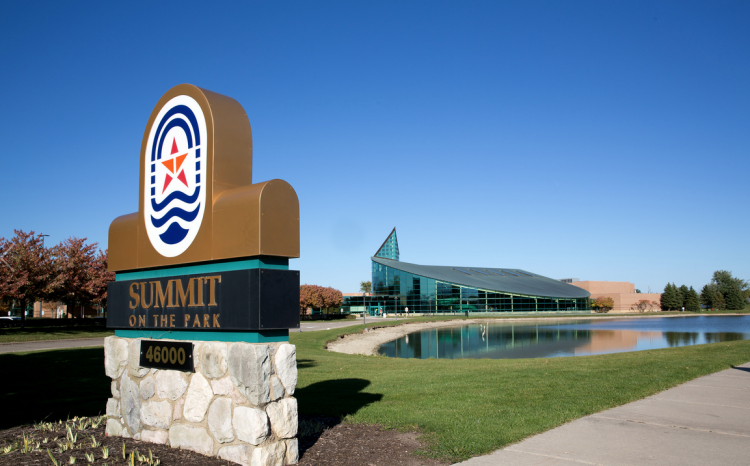 Nov. 17, 2018  PLYMOUTH EAGLE.
Plymouth Michigan News
Lace up your sneakers and work up an appetite for a good cause Thanksgiving morning by running or walking in Canton Leisure Services 16th Annual Turkey Trot for a Cause beginning at 9 a.m. Thursday, Nov. 22.
All ages can participate in the fight against epilepsy by taking part in the chip-timed 5K race or one-mile fun run that will benefit the Epilepsy Foundation of Michigan, an organization dedicated to empowering individuals with seizure disorders. The event main sponsor is Gazelle Sports of Northville which hosts bib pick up, provides awards and supports the event each year. Additional key sponsors include: Blue Cross Blue Shield of Michigan; IHA of Canton; The John and Dawn Savona Family and Conor O'Neills.
This year, the race is set to start at the Summit on the Park, located at 46000 Summit Parkway in Canton and will cover a flat course that winds through Pheasant Run Golf course, goes through Heritage Park and ends back at the Summit.
"Canton's Turkey Trot has become a real tradition for many families, staying healthy and supporting a great cause," said Ann-Marie Carravallah, recreation coordinator. "The 16th annual Turkey Trot for a Cause is set to race this year with the Murray family on board on behalf of their son, Justin. The race was started in 2003 after Justin was diagnosed with epilepsy and his parents, Michael and Terri Murray, wanted to do something to help in the fight against epilepsy. Justin has been seizure free since his brain surgery in 2007 to remove a growth that was causing the seizures. Now in college and playing soccer for the UD Mercy Titans, Justin continues to give back by supporting and volunteering at the Canton Turkey Trot, as well as, volunteering at the foundation office in Southfield. The Turkey Trot has raised over $200,000 during the past 15 years and Canton is proud to host this event."
Pre-registration is available online at csc.canton-mi.org until midnight Tuesday, Nov. 20. Registration fees are: $25 for the chipped 5K race and $15 for the one-mile fun run.
Participants can pick up shirts and bibs at Gazelle Sports Northville at 39737 Traditions Dr., during regular store hours from Nov. 16-18. Bib/Shirt pick- up will re-open from 3-6 p.m. Wednesday, Nov. 21 in the Summit Banquet and Conference Center, located at 46000 Summit Parkway, Canton, MI 48188.
For event information, including a course map, visit csc.canton-mi.org or call (734) 483-5600.
Plymouth Voice.