2 graduate from public service command school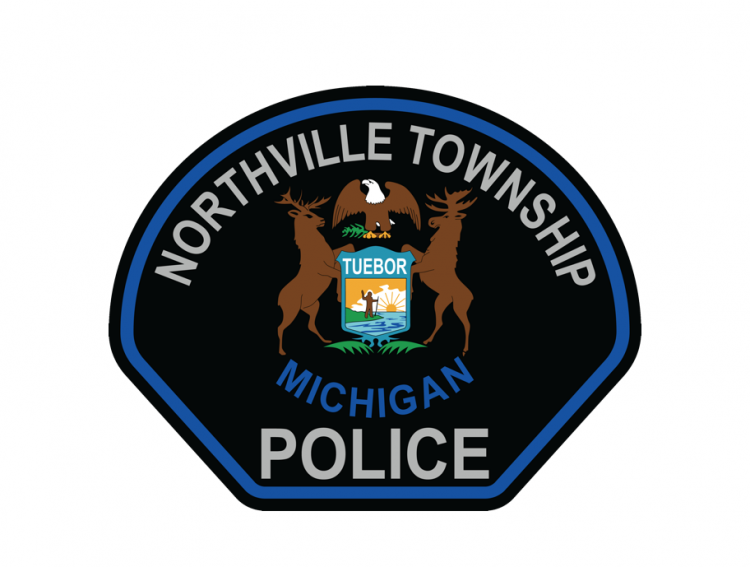 Nov. 16, 2018  PLYMOUTH VOICE.
Plymouth Michigan News
Northville Township celebrated the graduations of two public safety officers last month.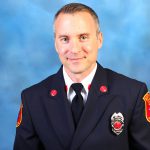 Fire Department Lt. Jason Hendrian graduated from the Eastern Michigan University School of Fire Staff and Command.
Police Sgt. Dan Jones graduated from the Police Staff and Command School also at Eastern Michigan University.
Hendrian has worked for the Northville Township Fire Department since 2002. He was promoted to the rank of lieutenant in 2017. That same year he completed his bachelor's degree from Siena Heights University and will begin pursuing his masters degree this winter.
Hendrian has served as a mentor for new probationary members, assisting in their successful completion of the department probationary program. He is one of the original members of the Western Wayne County Urban Search and Rescue Team (USAR) and was also a member of the Michigan Task Force 1 USAR team, serving as a medical specialist. He currently serves as the chairman of the Health and Safety Committee and is an advocate for health and wellness within the department.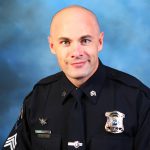 Jones began his career with the Northville Township Police Department in June 2007. While serving with the Northville Township Police Department, Jones has been assigned to the Wayne County Special Operations Team, Michigan State Police Western Wayne Narcotics Team, and the Drug Enforcement Administration. During his tenure as a patrol officer and detective, Jones has been responsible for training officers within his department in a wide range of disciplines. Starting in 2008, Jones has served as an instructor at the Wayne County Regional Police Academy. In April, 2017, he was promoted to his current rank of sergeant. Jones is currently a shift supervisor assigned to the patrol division.
Jones earned a bachelor of science degree in criminal justice from Eastern Michigan University. He went on to attend the Wayne County Regional Police Academy and graduated in 2007.
The Eastern Michigan University Staff and Command School and the School of Fire Staff and Command are intensive programs each consisting of 350 hours of classroom instruction over 10 months geared towards public safety management. The schools each have a reputation for excellence and are supported by quality instructors and public safety management professionals.
Plymouth Voice.