Trial date in violent home invasion is delayed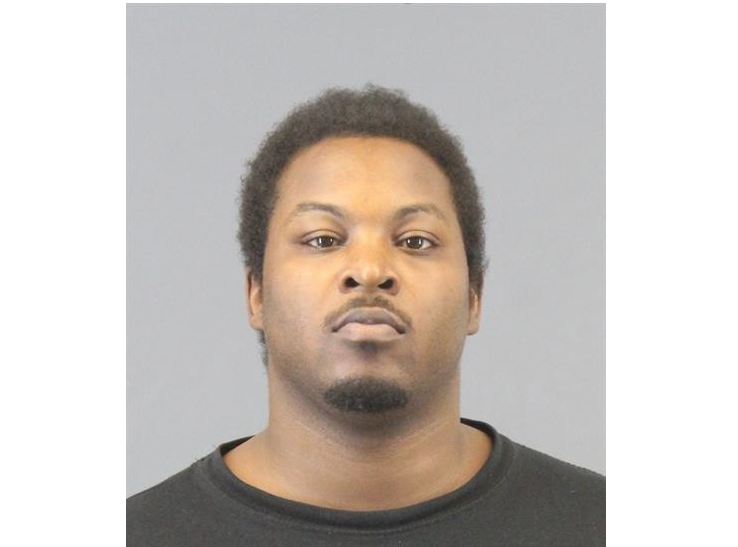 Deamo Lavaughn Lately
Apr. 3, 2018  PLYMOUTH EAGLE.
Plymouth Michigan News
A Detroit man facing multiple charges in a violent home invasion in Northville Township will remain in Wayne County Jail until his new trial date, April 30.
The date is one year after the crime, in which a victim was stripped naked and locked in a closet while her boyfriend was forced to remain lying on the floor, took place.
According to prosecutors' claims, Deamo Lately, 32, armed with a rifle and another man, armed with a pistol, broke into the home near Five Mile Road and Bradner while the occupants were not there. The couple who lived in the home returned and encountered the two suspects, according to police reports. During the robbery, it is alleged that Lately fired one shot from the rifle, but neither of the victims was physically harmed, according to police.
The two gunmen took cash, shoes, purses, a Rolex watch and two vehicles from the home during the April 30, 2017 incident.
Lately now faces 18 charges in the crime including two counts each of armed robbery and car-jacking and one count of unlawful imprisonment, plus charges of home invasion, assault with a dangerous weapon, discharging a firearm in or at a building and being a felon in possession of a gun. He faces nine counts of using a gun to commit a felony.
His trial was postponed from Feb. 12 at the request of the court and he will remain in jail where he was remanded following his arraignment on the charges, in lieu of a $1 million bond set by the court.
Lately does have a criminal record, according to police, including larceny and unarmed robbery.
Plymouth Voice.