Shooting suspect facing life in prison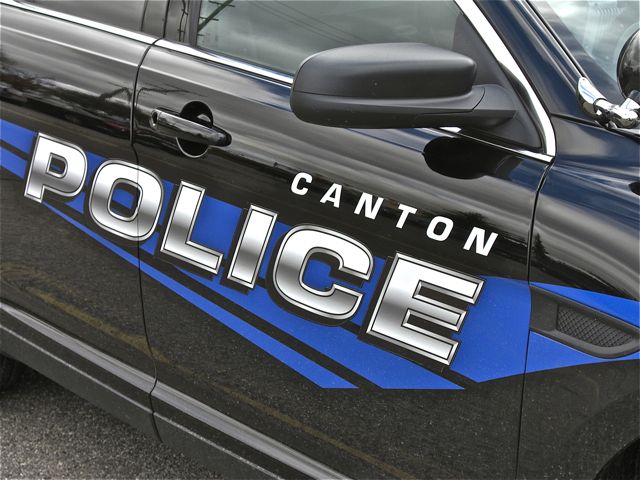 Apr. 4, 2018  PLYMOUTH EAGLE.
Plymouth Michigan News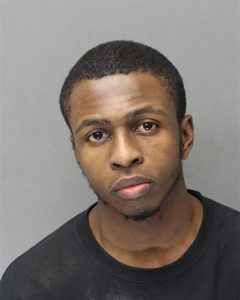 Forrest Julian Neal, IV is facing up to life in prison following a shooting that took place March 20 outside a Ford Road gas station in Canton Township.
According to police reports, officers responded to a 911 call at about 2:45 p.m. to the Valero gas station on Ford Road and Haggerty. Officers found a man in his 20s who had been shot one time by an acquaintance, reports stated.
Reportedly, the two were employed at the same automotive manufacturer and the shooting was the result of an argument. The injured man was transported to an area hospital by firefight/medics from the Canton Public Safety Department for medical treatment of his injury. A family member said he had been shot in the face but that report was unverified by police. The injury was described by police as "very, very serious."
Neal was identified at the scene at taken into police custody along with a semiautomatic pistol, suspected to have been the weapon used in the shooting, without incident, police said.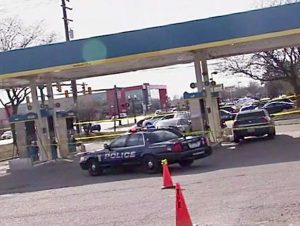 "There is no further threat to the community," a police spokesperson said, and no further injuries were reported.
Neal, 23, was arraigned in 35th District Court, March 23, before Judge James Plakas on a five-court warrant. He faces charges including assault with intent to murder, which carries a life or any number of years sentence; assault with intent to do great bodily harm less than murder, a 10-year felony; assault with a dangerous weapon, a four-year felony and two counts of felony firearm, 2-year felonies.
Plakas set Neal's bond at $1 million, cash, no 10 percent and no contact with the victim A probable cause court hearing is set for April 6 and a preliminary court hearing on the charges is set for April 13, both at the 35th District Court.
Police have not released the
 name of the shooting victim but
 said that he and Neal were
"acquainted" and that the shooting was the result of an argument.
Plymouth Voice.