Treasurer's future could be determined at special meeting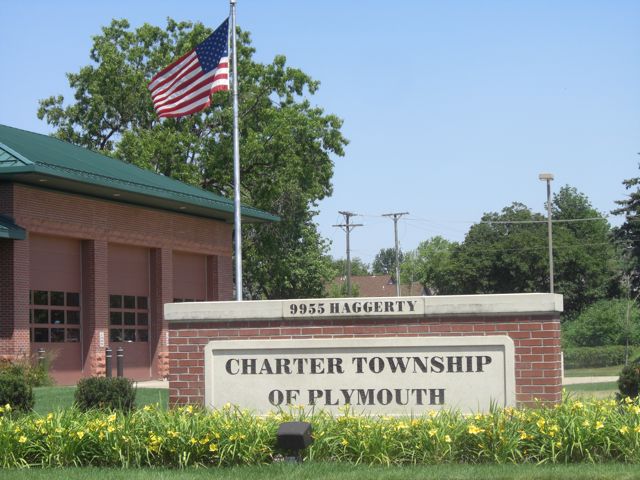 Dec. 7, 2013  PLYMOUTH VOICE.
Opinion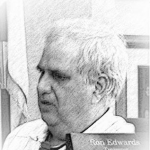 The prevalence in-fighting, open disrespect and the covert plans of a select-few that continually impair the Plymouth Township Board of Trustees apparently is not unique when one looks at similar antics and chicanery in West Bloomfield Township, as reported by the Detroit News.
From The Detroit News:
By: Mike Martindale
The township board may consider the future of their elected treasurer during a special meeting Monday night which includes an attorney's recommendation they take steps to remove her from office.
Treasurer Teri Weingarden claims she has been in the crosshairs of political enemies since she took office two terms ago and her efforts have been sabotaged by other township employees. Things got so bad, Weingarden said in an earlier interview, that on October 9 she made the unusual move of sending six staff members home early and left behind a handwritten note at the treasure's counter: "Closed due to Political Issues. Sorry for the inconvenience."
At the same time, Weingarden emailed fellow township board members that the office would be closed until further notice. The $106,000 a year official told The News "things had built up" and she and staff were physically upset over opposition at doing their jobs. She said did not know what else to do so faced with crying co-workers she shut the office down.
Weingarden reopened the next day but the bizarre action prompted the seven-member board two weeks later to direct an attorney to investigate "irregularities in the treasurer's office", which handles about $60 million in investments and transactions for the township.
Attorney Christopher J. Johnson has compiled a report to be formally presented to the board at a special meeting on Monday night. In it, Johnson said the board is faced with several options including taking steps to remove Weingarden from office — his recommendation, according to a December 6 summary. The report focuses on various financial transactions by Weingarden which Johnson believes were ill advised or improperly done and put township finances at risk.
Removal of an elected official would require an act of Michigan Governor Rick Snyder after a finding that Weingarden is guilty of misconduct in office and has either neglected or unable to perform her duties.
Township trustee Steven Kaplan said audits have shown finances are in order but Township Clerk Catherine Shaughnessy, one of Weingarden's major detractors, believes Weingarden is "incompetent and had a meltdown" in October. Shaughnessy said despite five years on the job "the office is a mess and I'm worried."
Weingarden counters she's had five deputy treasurers since 2008 — the last, Jared Maynard, who resigned in August after officials chopped his pay nearly in half. He recently filed a lawsuit against the township for wrongful discharge.
Weingaren also claims her best employees have been wooed to other departments or have "become tired of endless infighting at township hall."
|News Plymouth Michigan