December Events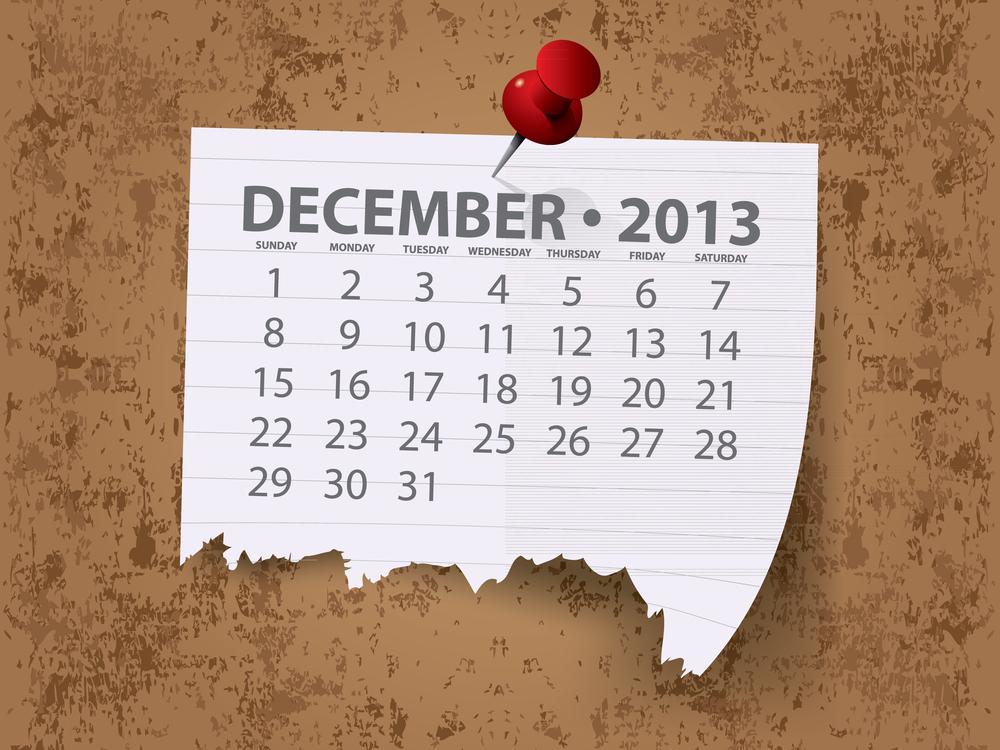 Dec. 7, 2013  PLYMOUTH VOICE.
A Red Ryder Christmas Story
Celebrate the holidays at the Plymouth Historical Museum with the new exhibit "A Red Ryder Christmas Story". This fun-filled exhibit is based on the beloved Christmas movie, A Christmas Story, as well as the original story by Jean Shepherd from which the movie is based. The Museum will be filled with vignettes of scenes from the movie, including the infamous leg lamp and Flick's tongue getting stuck to the lamp pole. The movie and stories are nostalgic of the late depression era and early years of WWII, which the exhibit seeks to capture by incorporating items from the time period. Since Red Ryder BB guns were originally sold by Daisy Manufacturing Company of Plymouth, the story of Ralphie's quest for this particular BB gun is significant to Plymouth's history. "A Red Ryder Christmas Story" runs through January 19, 2014.
The Plymouth Historical Museum is located at 155 S. Main Street, just one block north of downtown Plymouth. Visit us at our website or call 734-455-8940 for more information.
Lightfest now open
The Wayne County Lightfest will be open through Dec. 31, except Christmas Day.
Two new displays have been added this year and the entire light show has been con- verted to LED lights. The show features more than 47 giant animated holiday themed displays. It is the largest and longest drive- through light show in the Midwest, officials said.
Christmas Memories
Residents to share special stories
Local residents can take to the stage and become part of the performance when Barefoot Productions hosts a holiday storytelling event this weekend.
Holiday Memories, an evening of open mic holiday storytelling, is planned for 8 p.m. Dec. 7. The show is part of The FlutterBy Hour storytelling series in a format similar to NPR's Moth Radio Hour, where human experiences are communicated through spoken word.
For this one special night the Barefoot Productions' stage will belong to the audience and offer an opportunity to enjoy "15 minutes of fame" as patrons share their favorite holiday memory.
The theatre setting will resemble a living room, with a Christmas tree, chairs and fireplace to reflect the warmth and beauty of the holiday. Holiday treats will be available and the Vintner's Canton Winery will provide complimentary samplings of hot mulled wine.
Barefoot Productions Theatre is at 240 N. Main St. in Plymouth. Tickets are $15 and can be purchased at the door, online at www.justgobarefoot.com or by calling the box office at (734) 560-1493.
Barefoot Productions is a non-profit organization that provides a variety of theatrical presentations, including plays, concerts, readers theater, improvisational comedy and lectures. The company's aim is to inspire a love, respect and understanding of live theatre while enriching the community.
St. Nick Frolic set in Canton
The Canton Senior Center Annual St. Nick Frolic will take place at the Summit on the Park Grand Ballroom from noon until 4 p.m. on Wednesday, Dec. 11. This special event will include prizes, entertainment and a delicious holiday meal prepared by the Summit's new caterer – Katherine's Catering. A vegetarian entree option will also be available.
Sounds of the season will be provided by The Silver Sounds and the PCEP Madrigal Choir of Canton.
Register for all this holiday fun at the Summit Front Desk or the Parkview Room. Ticket prices are $16 for residents and $21 for non-residents. Invited guests (55 and under) are welcome to register.
For more information about The St. Nick Frolic event, call (734) 394-5485 or visit  www.Cantonfun.org.
|News Plymouth Michigan