The scoop – Unemployment Benefits during COVID-19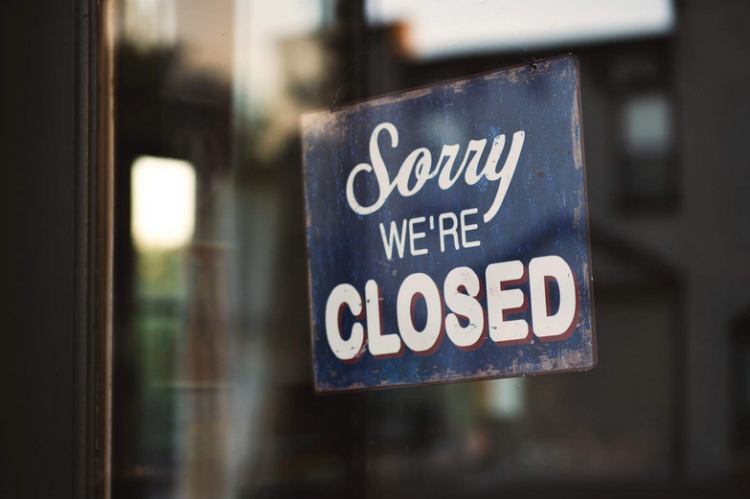 Mar. 20, 2020  PLYMOUTH VOICE.
Plymouth Michigan News
In order to provide immediate relief to employees during the Coronavirus Pandemic Gov. Gretchen Whitmer has signed an executive order expanding eligibility for unemployment benefits, starting immediately through April 14.
If you are eligible, you can apply online (Michigan.gov/UIA) or by phone (1-866-500-0017).
An employer may not be charged for unemployment benefits if their workers lose their jobs because of an executive order that requires them to close or limit their operations.
The governor's order increases benefits from 20 to 26 weeks, suspends the regular in-person registration and work search requirements and increases the application eligibility period from 14 to 28 days.
The order expands unemployment benefits to cover:
Workers who have unanticipated family care responsibilities. That includes people who have to take care of kids because of school closures or loved ones who become ill.
Workers who are sick, quarantined, or immune-compromised and who don't have access to paid and medical family leave or are laid-off.
First responders in the public health community who get sick or are quarantined because of exposure to COVID-19.
More information is available at:
Claiming unemployment benefits in Michigan-UIA Fact Sheet
A Handbook for Unemployed Workers
Plymouth Voice.