Teen seeking new trial in knife attack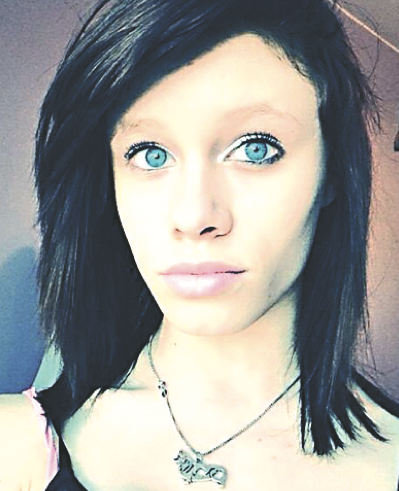 Feb. 22, 2016  PLYMOUTH EAGLE.
Plymouth Michigan News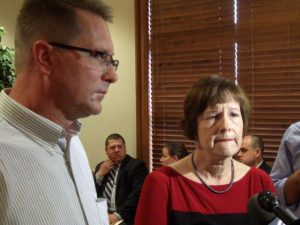 Testimony resumed in a Detroit courtroom last week where Roksana Sikorski is seeking a new trial in the attempted murder of her family in 2014.
Sikorski was 15 when she attempted to slit the throat of her younger brother in what prosecutors and investigators described as a plot to kill her entire family so that she could be with her then 22-year-old boyfriend, Michael Rivera.
Sikorski, now 17, entered a guilty plea just before her trial last year on charges of assault with intent to murder and was sentenced to 10-20 years in prison. She was originally accused of plotting to kill her adoptive parents, Jeffrey and Laurene Sikorski, along with her younger brother and sister in their Plymouth Township home in October 2014.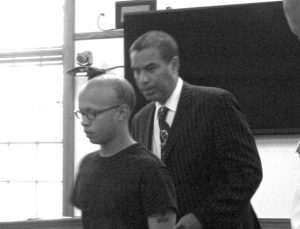 She attacked her brother with a knife in his bedroom while Rivera offered instructions and directions for the attack on her cell phone. Investigators found the explicit and graphic directions for the knife attacks on the couple's respective phones. Sikorski's attack on her brother was thwarted and her family was alerted by his screams and those of a younger sister. Sikorski fled the home and she and Rivera were arrested at his Detroit apartment the next morning.
Her defense attorney, Matthew Evans, claimed in her original defense that she was under the influence of her adult boyfriend, Rivera, who is now serving a life sentence for his part in the attack.
Sikorski's appellate attorney, Jacqueline Ouvry, questioned Evans before Third Circuit Judge Thomas Hathaway about his handling of Sikorski's defense and the plea deal she accepted. He testified that she was "terrified" of testifying or facing trial. He said, too, that he didn't expect her to do well testifying and that her mother, Laurene Sikorski, also knew of the plea arrangement with the prosecution. He said, under oath, that he felt there was a significant chance that Sikorski would have been convicted of the charges.
Her mother pleaded with Wayne County Circuit Court Judge James Callahan for leniency during his sentencing of Sikorski, claiming she had been misled and used by Rivera. She said that she questioned her daughter's understanding of the guilty plea.
Prosecutors stressed that they would not approve a second plea deal should Sikorski be granted a new trial by the court.
Testimony in the hearing is scheduled to continue.
Plymouth Voice.
Photos (c) Don Howard / Associated Newspapers