Michigan Philharmonic wins national honor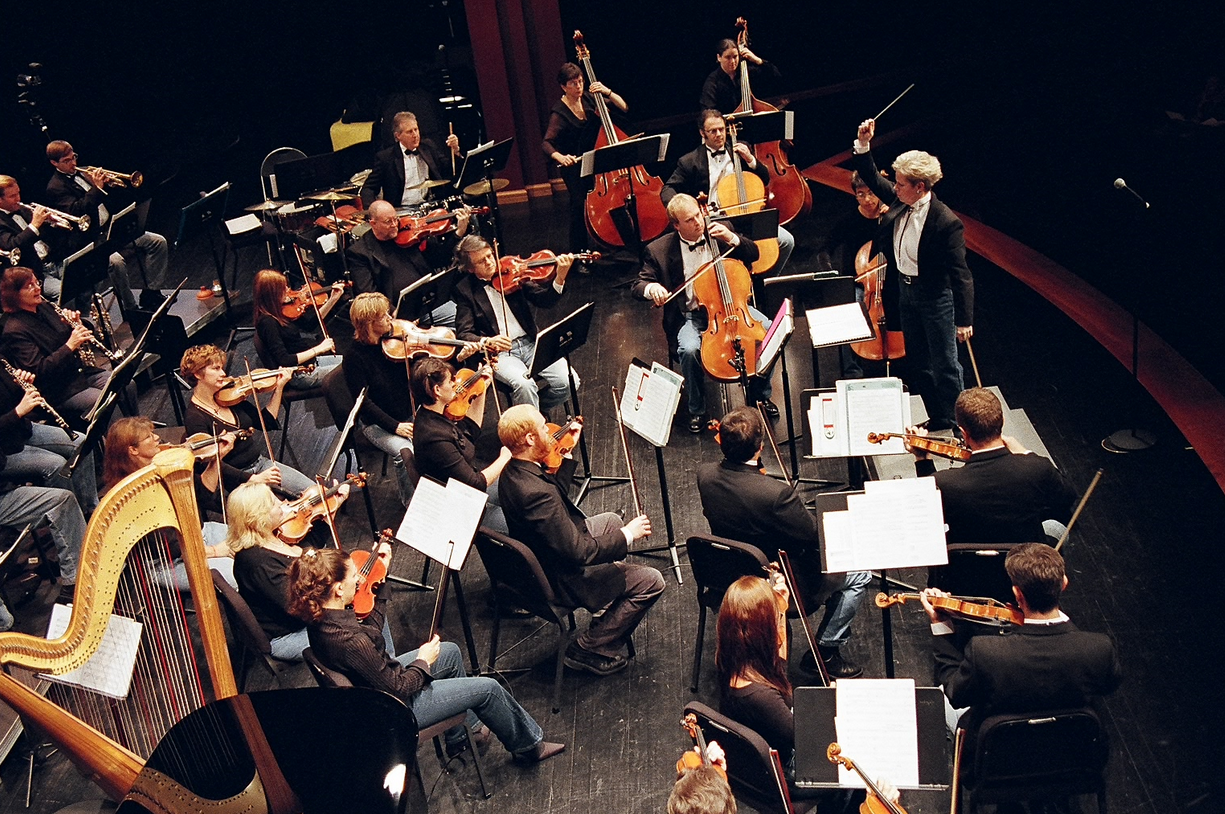 FEb. 23, 2017  PLYMOUTH EAGLE.
Plymouth Michigan News
Music Director and Conductor Nan Washburn and the Michigan Philharmonic and have been awarded first place in the American Prize for performance of American Music by winning the first ever, Ernst Bacon Memorial Award in the Performance of American Music, 2016 – Professional Division.
Ernst Bacon (1898-1990) was one of a pioneering generation of composers who, along with Thomson, Copland, Harris, and others, found a voice for American music. Among the many contests of The American Prize, the Ernst Bacon Memorial Award for the Performance of American Music is unique. It recognizes and rewards the best performances of American music by orchestras and choruses worldwide, based on submitted recordings. Focused exclusively on works by American composers from any period and in any style, the contest not only judges performances, but in the case of new or unfamiliar works, the music itself.
Washburn is now in her 18th season with the orchestra and has earned numerous accolades and honors including winning 19 ASCAP awards from the League of American Orchestras as well as first place in the conductor's division of the American Prize in 2013. Washburn, who has earned a national reputation for her unique and innovative programming of contemporary repertoire, said "It is an honor for us to have been chosen as the first winner of this prestigious award. Special thanks to our concertmaster Joseph Deller for his outstanding solo work and to our composers Michael Daugherty, Carter Pann and Kareem Roustom for their terrific scores, as well as to all the musicians of the Michigan Philharmonic for their hard work and musicianship and to our board and staff who support the programming and performance of American music."
For information on all Michigan Philharmonic concerts and events please visit www.michiganphil.org.
Plymouth Voice.