Night at the Races fundraiser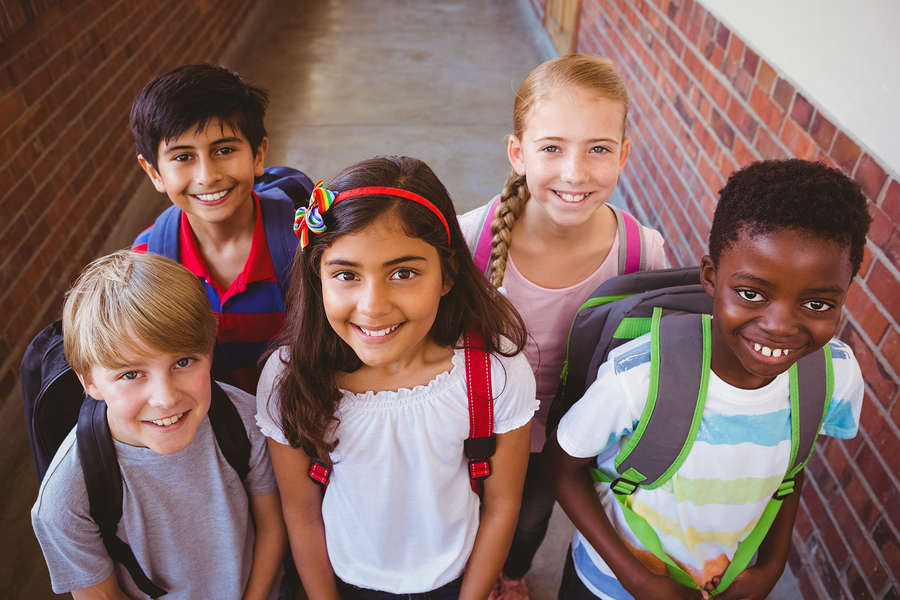 Feb. 23, 2017   PLYMOUTH EAGLE.
Plymouth Michigan News
A Night For Northville, a fundraising event for the Northville Educational Foundation, will take place from 7-11 p.m. March 11 at Schoolcraft College VisTaTech Center.
The evening will include video horse racing, a $1,000 prize raffle, a silent auction, hors d'oeuvres prepared by college culinary students and a cash bar.
The event is limited to those 21 and older.
Tickets are priced at $50, $15 of which is tax deductible, and includes "money" for betting on races. In addition, attendees can sponsor one of 144 race horses for $25, name the horse and cheer it on to victory. Horse sponsorships include a raffle ticket for the $1,000 prize.
More information and tickets can be found at NightForNorthville.com, or by calling (248) 344-8458.
Sponsors and silent auction donors are still needed for the event. Sponsorship levels begin at $150 and suggested silent auction donations include: Week or week- end stay at a vacation rental; time share package (like Disney Vacation Club); accumulated frequent flyer miles; accumulated hotel points; unused gift cards; sporting event tickets for college or professional games; concert or theater tickets or vintage or special wines
Donors may be eligible for a tax deduction for donating these items. To donate, email Jennifer at jroosenberg@northvilleedfoundation.org.
Sponsors for the event this year, in addition to Community Financial Credit Union include; AISIN Technical Center of America; The Knickerbocker Group of Raymond James; Schoolcraft College; Center Street Wealth Strategies; Patti Mullen & Associates – Remerica Hometown; Morello Law Group; Northville Chamber of Commerce; The Northville Gallery; NPS Ad Council and COLT; Antonelli Agency – Meemic Insurance and MOD Pizza.
Plymouth Voice.