Target breach tied to outdated technology, arrests in Texas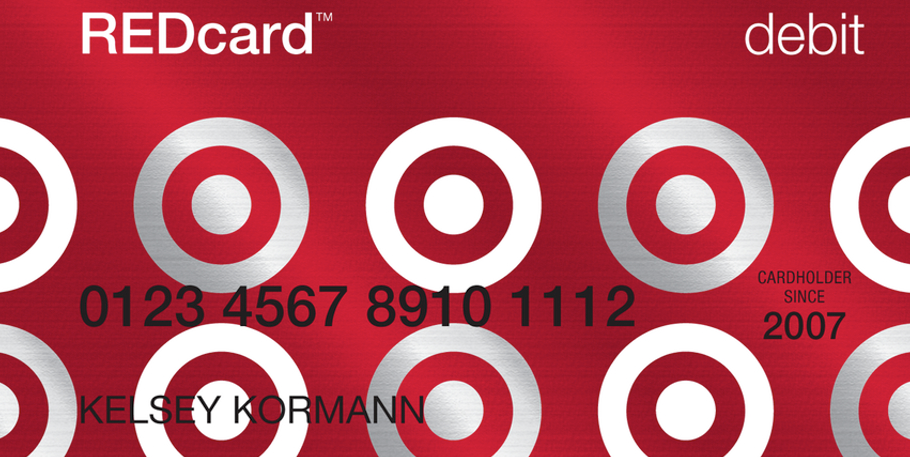 Jan. 22, 2014  PLYMOUTH VOICE.
Target's massive credit card breach began on Nov. 27, as shoppers prepared to swarm Target's nearly 1,800 U.S. stores on Black Friday weekend. It wasn't long before fraudulent transactions involving the stolen card numbers started showing up.
Monday, Police in South Texas arrested two people trying to enter the U.S. from Mexico who may be connected to the massive data breach at Target.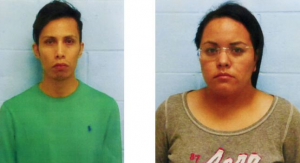 McAllen police said they had arrested Mary Carmen Garcia Vaquera, 27, and Daniel Guardiola Dominguez, 28, both of Monterrey, Mexico, and were holding them on state fraud charges. Police Chief Victor Rodriguez said they used cards containing the account information of South Texas residents to buy tens of thousands of dollars' worth of merchandise at national retailers in the area including Best Buy, Wal-Mart and Toys R Us.
Increasingly, American retailers, which continue to rely on outdated magnetic-stripe credit-card technology, which is less secure than the chip-based cards that have been used for years in Europe and Canada.
Target is now calling on retailers and banks to adopt chip-based credit-card technology to better protect shoppers.
Magnetic stripes have been used on plastic since the 1970s. Hackers  say it's easy to copy the data on them because the information in the magnetic stripe doesn't change. Criminals can easily produce fake cards because the technology is readily available.
Chip-based credit cards, in which a smart chip in the card works with special readers installed at stores make it more difficult for thieves to profit from the sort of massive data breach that hit Target.
Chip cards take the cardholder information and turn it into a unique code for each transaction. They also often require additional authentication, such a personal identification number, or PIN. Payment and security experts say the technology wouldn't have prevented the attack at Target, but it would have made it more difficult for thieves to counterfeit the cards and make fraudulent purchases.
Last week, Target announced they would offer all Target guests who shopped U.S. stores one year of free credit monitoring and identity theft protection. Guests have until April 23, 2014 to request an activation code, and then until April 30, 2014 to register for free credit monitoring through Experian's ProtectMyID.
In addition to a complimentary copy of their credit report, guests who sign up will receive daily credit monitoring, identity theft insurance where available, and have access to personalized assistance from a highly trained Fraud Resolution Agent. Access to the Fraud Resolution Agent will continue even after other benefits of the initial one-year ProtectMyID membership expire. After 12 months, those who register have the option to continue their memberships at their own expense.
|News Plymouth Michigan
Plymouth Voice
Compiled from Reports by Target Stores, Wall Street Journal, Associated Press