Annual Vietnam Veterans event set for Feb. 11, 12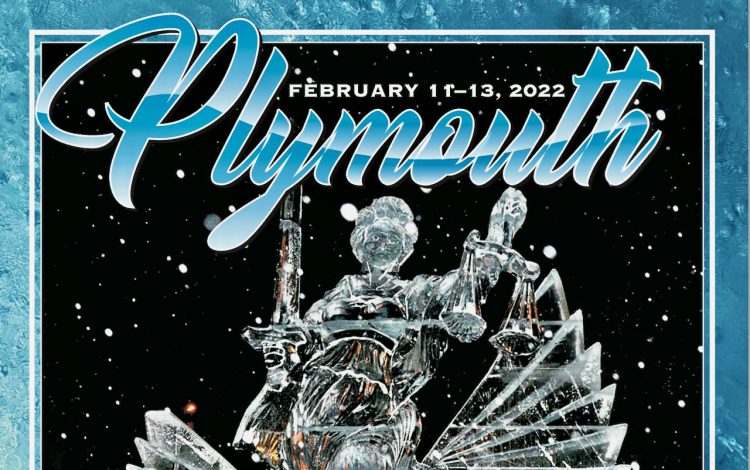 Feb. 11, 2022  PLYMOUTH EAGLE.
Plymouth Michigan News
The largest annual fundraiser for the Vietnam Veterans of Plymouth-Canton is set for Feb. 11, and 12 in downtown Plymouth this year during the 40th Annual Ice Festival.
Members of the Plymouth-Canton Vietnam Veterans, a Congressionally chartered group exclusively dedicated to Vietnam-era veterans and their families, will be on hand at the traditional Party Tent erected in the parking lot behind E.G. Nick's restaurant. The tent, which this year is a 4,000 square-foot structure with doors and windows, will be the site of live entertainment both Friday and Saturday nights. Veterans from the group will be checking identification at the door and collecting the $5 per person cover charge, which is one of the largest annual fundraisers for the group.
E.G. Nick's co-owner Frank Agostini said that the veterans do a "great job" at the door welcoming the over-21 crowd to the entertainment tent. "All the funds, 100 percent of what is collected, goes directly to the veterans and it stays in the community to help local vets and their families," Agostini said.
The party will start at 8 p.m. Friday when Moxie Blitz will entertain the crowds and on Saturday, Power Play Detroit will take to the stage.
"We have people who drop $20 and $50 in because this is such a good cause," Agostini said. "We're looking forward to it again this year."
Plymouth Voice.