2 teachers resign after test score investigation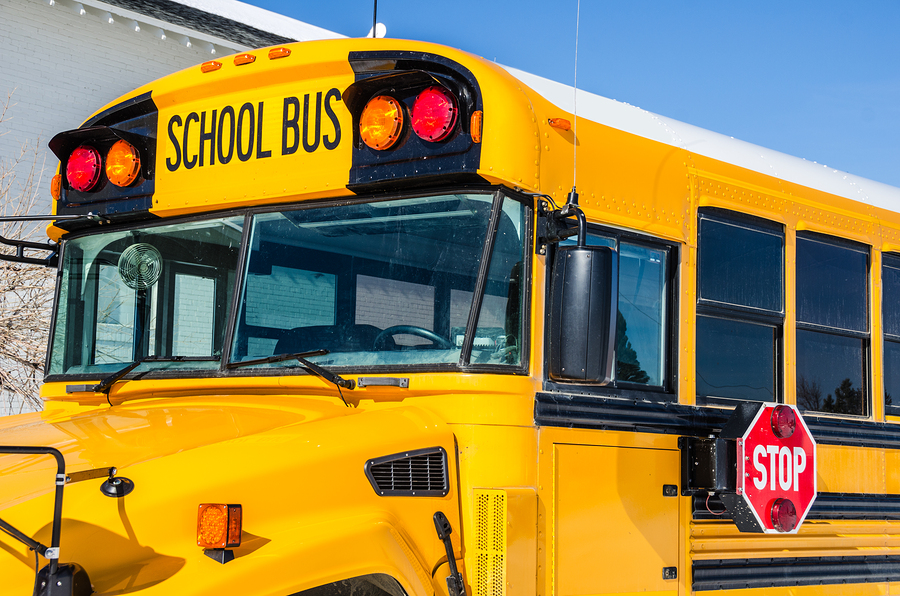 Jan. 21, 2014  PLYMOUTH EAGLE.
Two Northville teachers have resigned following an investigation by the district into unusually low test scores of a group of students at Northville High School.
Resignations from special education teacher Lynn Traxler and Jennifer Warnock were accepted by a unanimous vote of the members of the school board at a special meeting early this month. The resignations were part of an agreement reached between the two and district officials following an investigation that began in November. The teachers were placed on paid administrative leave when the probe into the unusually low scores on the Northwest Evaluation Association adaptive online test began. Reportedly, the students taking the test were under the tutelage of Traxler and Warnock.
School officials began the investigation when the students' scores were notably lower than prior results on the same test.
Superintendent of Schools Mary Kay Gallagher explained that students and parents affected by the resignations would be notified of the decision of the board and the plan to continue with "guest teachers" while the district posts the jobs and hires replacements.
"Right now, we will continue to communicate with parents so that we put the focus on the kids and learning in the classroom," she said.
Board members were assured that the agreement with the two teachers protected the district from future legal action by the pair.
School board president Ken Roth said at the meeting Jan. 2 that a timely decision was needed on the matter as the district enters the second half of the school year.
"We've received a great deal of community input about the desire to have closure and permanent resolution, one way or the other, to this issue, so this gives us the opportunity to put a permanent plan into place for the remainder of the school year as quickly as possible," Roth said.
"The individual teachers chose to resign, ultimately, that's there choice and the district tonight is accepting those resignations and is moving forward on creating a stable environment in the class- rooms," Roth said.
Board members agreed to begin the hiring process for replacement teachers this month.
|News Plymouth Michigan
Plymouth Voice