Special Communication – All P-CEP High Schools on lock-down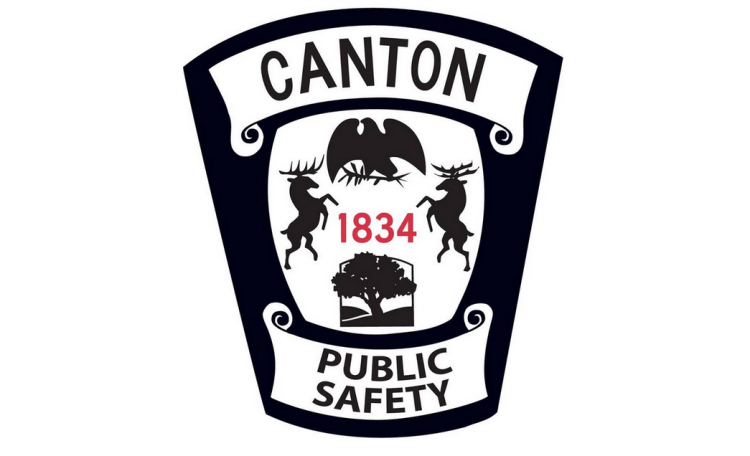 Dec. 9, 2021  PLYMOUTH VOICE.
Plymouth Michigan News
UPDATED
According to information received  from the Wayne County Sheriff Patrol the lock-down occurred about 2:00 p.m. after a student reported seeing another student with a weapon.
Students released – no one in custody
From the P-CEP website at 5:28 p.m. Thursday:
"As an update to our lock-down situation at P-CEP, we have the situation under control. We are preparing a supervised release of students coordinated with law enforcement support that is on-site. The release will go building by building. Upon exiting the building, all students who utilize transportation will board their regularly-assigned buses or use their previously planned means of traveling home. Please be patient as we safely work to get students and staff released from the P-CEP campus."
Regarding Plymouth Canton, Plymouth Salem and Plymouth High School
Issued by Canton Public Safety Department -Communications Office  (Thursday Dec. 9, 2:49 p.m.)
The Canton Police Department, along with Plymouth and Plymouth Township Police Departments, on campus. All buildings on campus are currently on lock-down as police check the area.
School dismissal is being delayed until the investigation is complete. No students are being released, and the parking lot and surrounding roads are being closed by police. Parents should not attempt to pick-up students at this time, keeping the area clear for police.
Additional information will be made public as it becomes available.
Citizens are being asked to refrain from calling the police departments, to leave the phone lines clear for emergencies.
Plymouth Voice.