School emergency radio system is upgraded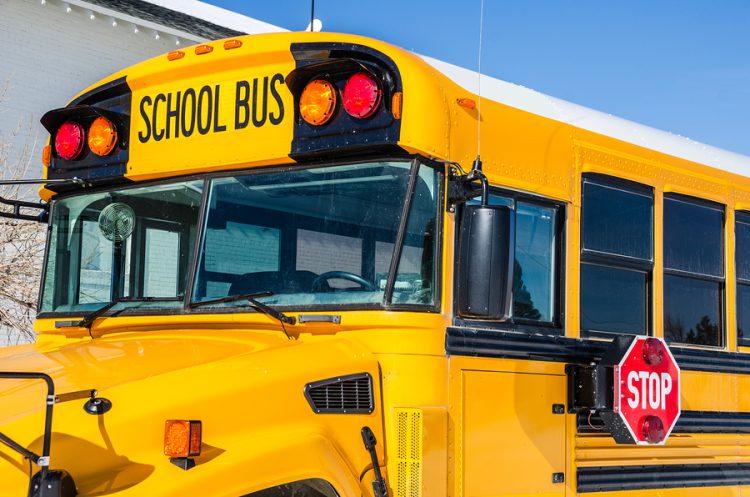 Dec. 7, 2021  PLYMOUTH EAGLE.
Plymouth Michigan News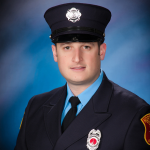 An upgrade of emergency radio equipment has ensured that Northville students are safer in their classrooms.
The upgrades, a partnership between the Northville Public Schools and the Northville Township Fire Department, were installed in seven Northville school buildings. The upgrades improved the hard- ware inside the school buildings that allows communication between emergency radios, the key tool used by fire, medical and policy emergency teams. The enhancements were made to the Emergency Responder Radio Communication Systems (ERRC), according to school officials.
New radio systems were installed at Northville High School, Moraine Elementary and Ridge Wood Elementary in Northville Township along with Thornton Creek Elementary in Novi and Hillside Middle School and Old Village School in the City of Northville. The other school buildings were field tested by fire officials and found to be within emergency radio signal guidelines.
The failure of the radio system to meet required specifications was first reported by fire officials in 2018. Factors impacting the efficiency of the radios included building construction (concrete, metal, energy-efficient glass), topography, obstructions and below grade structures. In response, district officials commissioned testing for all school buildings and installed a temporary solution at the high school until the permanent improvement was installed.
Northville Township requires testing of the radio system at every new building as part of the plan review process. For existing buildings, the Fire Marshal works with responding crews to address known radio failures and works to coordinate testing, and if necessary, enhancement, officials said.
District officials worked with the Northville Township Fire Marshal on the project and utilized funding from a grant from the U.S. Department of Justice's Office of Community Oriented Policing Services (COPS), completed the enhancement system before school began this fall.
In one stairwell at Northville High School alone, the upgrade showed a radio signal with 5,000 times more powerful of a signal, officials said.
"This is a huge accomplishment for our department, for the school district and for the com- munity at large," Township Fire Chief Brent Siegel said. Communications are the number one failure identified during active shooter events and National Institute for Occupational Safety and Health Line of Duty Death reports.
"This is a big win for the community," Siegel said.
Plymouth Voice.