Call for award nominations in Northville – Plymouth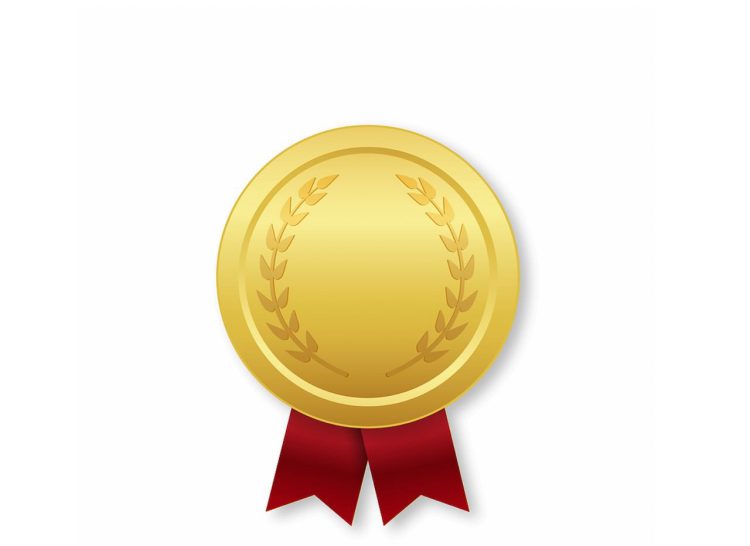 Feb. 26, 2022   PLYMOUTH EAGLE.
Plymouth Michigan News
Plymouth and Northville community leaders have established special recognition award categories and are seeking nominations for honorees.
Northville  –  Hall of Fame Nominations
Nominations for induction into the Northville High School Hall of Fame will be accepted until March 30.
The purpose of the Hall of Fame is to honor the top student-athletes, coaches, administrators, and teams who have made a positive impact on the local community, who have earned success on and off the field and who provide role models for current student-athletes. The Hall of Fame will create an increased awareness and pride in Northville High School, according to a statement from school officials.
The selection committee for the honor will include the athletic director, a current or former coach; a current of former teacher; a current or former administrator and an alumni who will review and select inductees.
The committee members will also be responsible for the Wall of Champions ceremony and maintain the Hall of Fame at Northville High School.
Student Athlete Nominees must be a graduate (in good standing) of Northville High School and will be eligible for nomination after a minimum of 5 years following the end of the nominee's athletic career.
The nominee must have earned at least two varsity letters in any sport offered at Northville and must have earned recognition for their athletic accolades. For example, All-State, All-Conference, All-Division honors, etc.
Coach/Administrator nominees must have served Northville High School a minimum of 10 years and demonstrated evidence of outstanding coaching or administration career.
The nominee must have had a direct significant impact on high school athletics.
Athletic Teams nominees must have won at least one MHSAA championship. For example, won a district, regional, final four appearance, state runner-up's, or state championship.
A team would be eligible 5 years following the championship year.
Lifetime "Mustang" Award nominees must have served Northville High School for a significant number of years and have evidence of outstanding commitment and support to the athletic department.
Nominations and supporting documents must be completed on the Northville Hall of Fame Nomination Google Form.
For more information, contact Athletic Director Brian Samulski at: samulskibr@northvilleschools.org.
Plymouth  –  Nominations for Whipple Award
Nominations are now being accepted in Plymouth for the Ruth Huston-Whipple Award for Civic Engagement.
The award is named in honor of Ruth Huston-Whipple, the first female elected Plymouth City Commissioner (1934-1949), first female mayor of Plymouth (1940- 1942) and first female Wayne County Board of Supervisors member. She was a 1913 graduate of Plymouth High School and later worked as a teacher and debate coach at the school.
Mrs. Whipple fought against school policies that discriminated against mar- ried women and eventually left the district in protest. She remained, however, a leader in the Plymouth community, championing the improvement of inhumane conditions at a local juvenile detention center and addressing environmental and beautification concerns in the city.
The purpose of the Ruth Huston-Whipple Award for Civic Engagement is to honor a community member who, like Ruth Huston-Whipple, has positively impacted the quality of life in the City of Plymouth through his or her exceptional civic and/or philanthropic engagement in the community above and beyond reasonable expectations; demonstrated character, commitment and/or leadership qualities; actively participated in community or civic organizations whose sphere of influence falls within the City of Plymouth and exemplified accomplishments and contributions to the economic vitality and/or residential quality of life in the City of Plymouth.
Nominees must have demonstrated engagement, leadership and achievement over a period of time. A person nominated must have demonstrated civic and/or phil- anthropic engagement within the City of Plymouth. Examples of impact should show a community benefit, delivered with integrity and perseverance. Married couples can be nominated although past Ruth Huston-Whipple Award recipients, cur- rent members of the Plymouth City Commission and full-time employees of the City of Plymouth are not eligible to be nominated.
The nomination period closes April 30 of each year when a selection committee comprising two mayor-appointed city commissioners and a representative from the City of Plymouth administration will select and notify the winner(s).
The nomination form is available at: plymouthmi.gov/nomination
Past Ruth Huston-Whipple Award Winners were Debra Madonna in 2020 and the late Jim Jabara in 2021.
Plymouth Voice.