Surveillance photos result in apprehension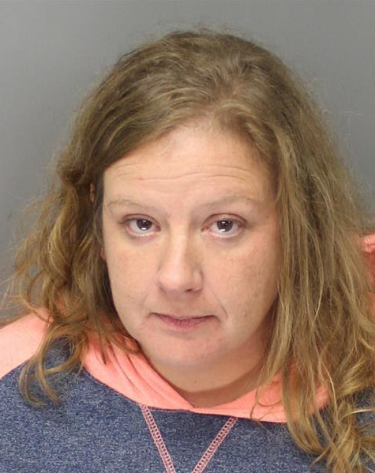 Nov. 21, 2019  PLYMOUTH VOICE.
Plymouth Michigan News
Canton Police say wide spread publication of store surveillance photos by news media resulted in the apprehension of a Wayne resident alleged to have committed credit card fraud.
Caught on surveillance cameras, suspect Kristi Lynn Smith, 41, was arrested and arraigned on warrant Nov. 5, by 35th District Court judicial Officer Linda Mack.
Alleged to have committed fraud in stores in Canton and Westland, the woman was facing charges of stealing and retaining a financial transaction device without consent, a four-year felony. She also faced charges of identity theft, a six-year felony.
The court entered a not guilty plea for Smith and she was released on a $2,000. personal recognizance bond, which stipulated she can not to go to any Wal-Mart store.
Smith waived her preliminary exam and was bound over to the 3rd Circuit Court.
Arraignment on Information is scheduled for Dec. 6. "Information" is often an indicator the defendant cooperated with law enforcement and has negotiated a plea deal.
Read More:
Help Canton Police identify this woman.
Plymouth Voice.