Relentless investigation work results in fast arrest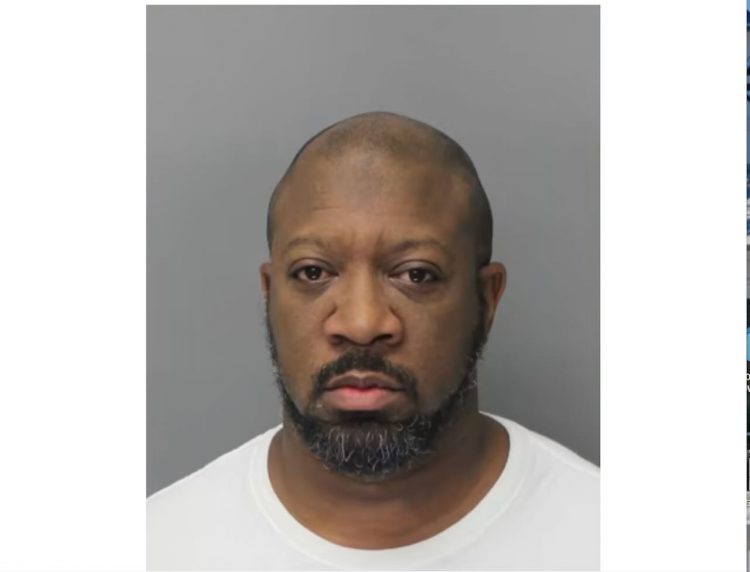 Sep. 17, 2022  PLYMOUTH VOICE.
Plymouth Michigan News
Canton Police report relentless investigation work and cooperation from the Dearborn Heights Police Department led to the prompt arrest of a 41-year-old Monroe man who allegedly robbed a Canton drug store at gun point on June 25.
John Sameul Dooley III was arraigned and charged in connection with the armed robbery of Canton's Devz Pharmacy. His bond was set at $250,000 / 10%.
Dooley reportedly walked in to the pharmacy, located at 6624 N. Canton Center Road, and pointed a gun at the clerk, demanding cash and pills. Police widely circulated surveillance photos showing the  perpetrator wearing a white surgical mask and black Detroit Tigers hat.
Dooley was charged on one count of Robbery Armed, with a maximum penalty of life imprisonment; one count of Possession of Firearm by a Felon, a 5-year felony; one count of Felony Firearm, a 2-year felony; and Habitual Offender – Second Notice.
At the same time, Dearborn Heights Police bought similar charges for Dooley for a robbery that occurred in their community. His next court appearance is set for Sept. 23 at 35th District Court in Plymouth.
Plymouth Voice.