Revamped Concours d' Elegance opens this week in downtown Detroit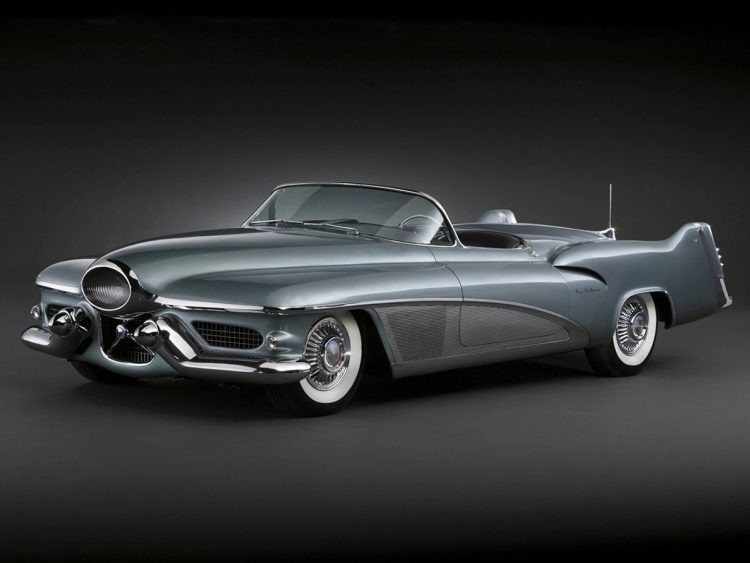 Sep. 13, 2022  PLYMOUTH VOICE.
Plymouth Michigan News
This weekend marks a tribute to the people who designed, built and drove American car culture as the revamped and relocated Concours d' Elegance opens in downtown Detroit with three major events, after vacating Plymouth's Inn at St. Johns last year.
Sunday, September 18, 10- 4:00 p.m. the main event at the Detroit Institute of Arts where 120 historically significant vehicles in 15 car classes will compete for awards. Featured classes include Cars of Harley Earl, Detroit Autorama, Cars of Woodward Avenue.
Saturday, September 17, 9-1:00 p.m. outside Comerica Park, Lots 1 & 2, a family friendly car show featuring over 200 vehicles including RADwood totally awesome vehicles of the 80s and 90s, Concours d 'Lemons – a selection of oddball and unexceptional cars, and Curated car clubs.
Saturday Motor City Party 6:30 – 10 p.m. at the College for Creative Studies -Taubman Center will pay tribute to Honoree, Ed Welburn, automotive designer, Automotive Hall of Fame inductee and former G.M. Vice President of Design with a roving gourmet dinner.
For ticket information see: https://detroitconcours.com/event/tickets
READ MORE:
Concours d'Elegance to leave Plymouth St. John's
Plymouth Voice.