Here's the scoop on Santa in Plymouth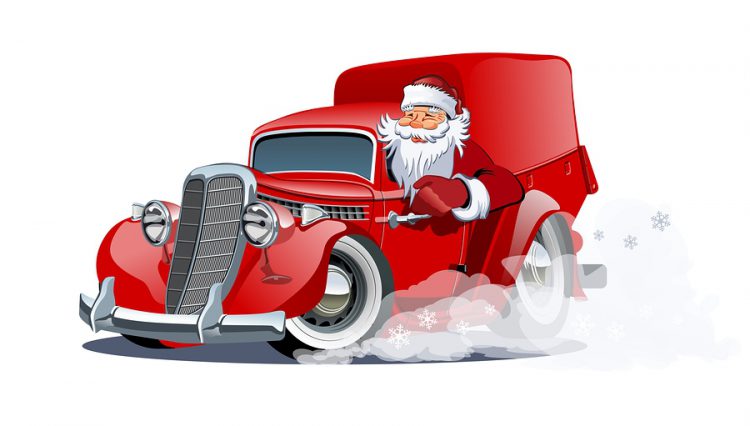 Nov. 25, 2019  PLYMOUTH VOICE.
Plymouth Michigan News
With a production suitable for New York City's Macy's or should we say Gimbles, the North Pole Helpers (AKA elves and commonly referred to as the Plymouth Chamber) is all set to help Santa usher in the holiday season, this Friday, Nov. 29 in downtown Kellogg Park.
5:15 p.m. the P-CEP choir sings holiday songs (AKA Christmas Carols) on the Kellogg Park stage.
5:30 p.m. the Joel Tacey "Let it Snow Santa Show" for kids.
6 p.m. Santa arrives by fire truck and helps light the Christmas Tree.
6:30 p.m. Santa's House opens for the season.
Free Hot Chocolate will be provided by the Plymouth Salvation Army and Free Admission to the Plymouth Historical Museum's – A Ryder Christmas Story.
Santa will greet children at his house in Kellogg Park on weekends throughout the Holiday season.
Santa's House Holiday Schedule:
Friday – 11/ 29 opening 6:00~8:30 – Santa Arrives in Kellogg Park for a special celebration
Dec. 7      12-4 p.m.
Dec. 14    12-4 p.m.
Dec. 21    12-4 p.m.
Dec. 22    12-4 p.m. (Sunday)
Plymouth Voice.