Happy Thanksgiving!
Plymouth Voice
2019-11-28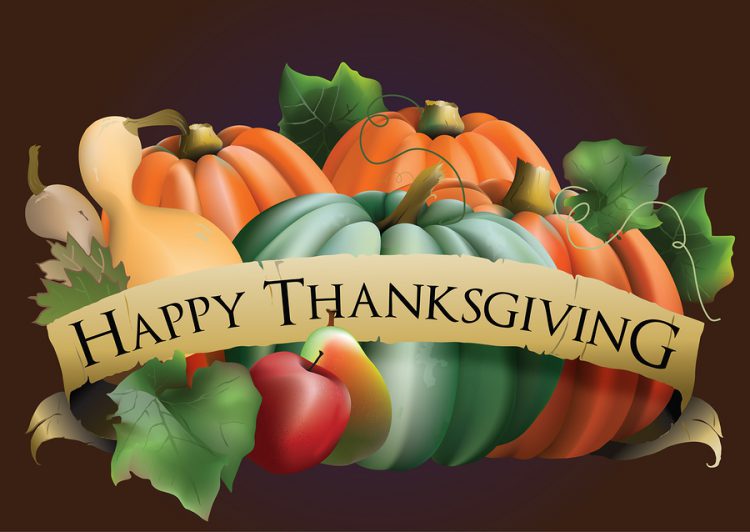 Nov. 28, 2019  PLYMOUTH VOICE.
Plymouth Michigan News
To our thousands of faithful readers and friends on this special day – we are very thankful for your continued support this past year and wish you good health and fortune as we try our best to bring you useful and entertaining local news from the Plymouth, Canton and Northville Michigan community.
From the Editors and crew who provide the "Real Story"