PCCS district voters will see a $275 million bond request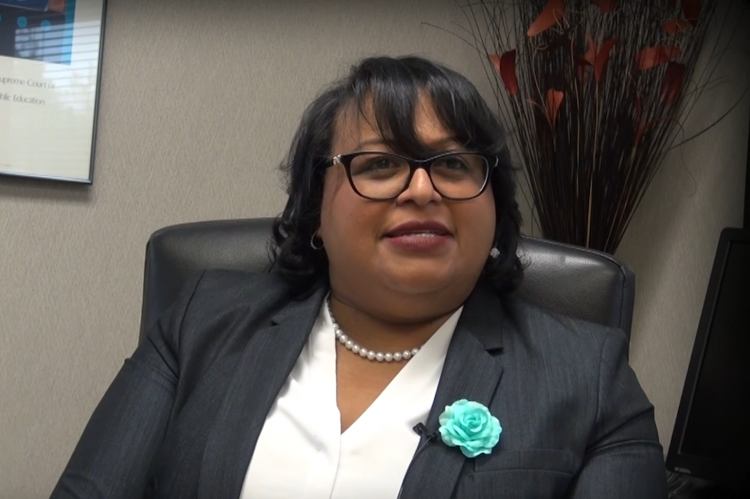 Nov. 29, 2019  PLYMOUTH EAGLE.
Plymouth Michigan News
Voters in the Plymouth-Canton Community Schools district will see a request for a $275 million bond issue on March 10 after the district's board of education recently approved placing it on next years Democratic primary ballot.
Members of the board of education are discussing a needs list for building safety upgrades, a total renovation of the Salem High School performing arts center, new gymnasiums at district elementary schools and a new swimming pool at Plymouth High School. The bond would not increase the current school district millage rate of 4.02 mills, according to Superintendent of Schools Monica Merritt.
Plans include a new Plymouth Community Educational Park athletic stadium to be located near the corner of Joy and Canton Center roads, near the football practice fields. The weight rooms at both Canton and Salem high schools would also be renovated and more space would be provided for the marching band at Plymouth High School. Plans also include security upgrades at Eriksson, Field, Hulsing and Miller elementary schools and at East, West and Pioneer middle schools.
The performing arts center at Salem High Schools would be remodeled and dressing rooms added along with additional room for scenery construction and storage and a new auditorium installed at Plymouth High Schools while a gymnasium added to Starkweather Academy. The plans also include two multipurpose practice fields for athletics and activities and synthetic turf added to the infields at the baseball and softball fields.
Funding would also be used for playground equipment, classroom furniture and additional gymnasiums, music and art rooms.
Merritt told the members of the board that the list of improvements was "what our students need and deserve." She emphasized that the upgrades and renovations were not "wants" but "needs." She explained that the plans were the result of community forums, and community workshops to determine what students need during the next decade.
She explained that one of the priorities was to provide an equity of opportunities through-out the district, "regardless of the zip code or the level of the schools." She also stressed the importance of the district remaining competitive with neighboring districts and non- public and charter schools.
Merritt reminded the board members that the district had not asked for a bond since 2013 and that the funding approved by voters in that election was handled well.
"The facts show that we have been very fiscally responsible and good stewards of our tax- payers' money, which is evidence by our unqualified bond rating and the fact that we're able to go out for bonds without high interest rates so we can invest in our schools," she said.
Plymouth Voice.