Despicable display of unfettered antisemitism in Plymouth Canton Schools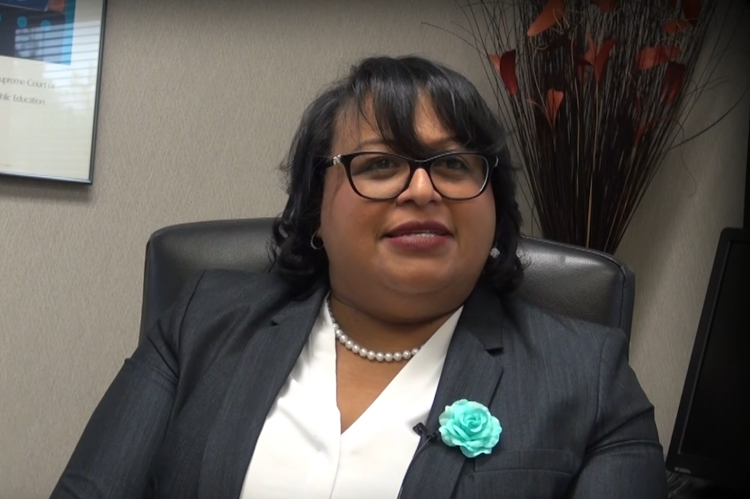 Nov. 1, 2023  PLYMOUTH VOICE.
Plymouth Michigan News
OPINION
Midday on Wed. Nov. 1, during class hours dozens of PCCS Students assembled on the football field and took part in a well-organized despicable display of antisemitism, under the guise of a "protest of the Middle East War," all without intervention.
During the walkout students participated in the desecration of an Israeli flag.
A flyer, superimposed over the background of a Palestine flag, was circulated in the days prior to the occurrence and posted on social media inviting students to participate and leave the building at the start of homeroom hour, warning; "We do not want any pictures or videos taken of the event."
The detailed flyer and website advertised, "Speakers have been specifically selected" …and promising 50 available printed posters and requesting students to; "prepare your own poster following these specific guidelines: website since taken down.
"This is entirely humanitarian focused-no politics are involved." the organizers advised.
Later that day, PCCS Superintendent of Schools, Monica L Merritt published a weak statement addressed to Students, Staff and Families in the form of a non-committal letter describing the event as a disruptive student-led, student organized "walkout," promising discipline.
"…Walkouts of this nature are prohibited by our board policies as they can be disruptive to our educational environment…PCCS rejects all forms of discrimination, harassment, intimidation, or bullying."
Merritt further said, without clarification, "We are reviewing this matter and will apply discipline consistent with our policies.
We would have liked Dr.Merritt to have called this out for what it is, a hostile, prejudiced student display of hatred against Jews. It's more than disruptive, Dr. Merritt, it's promulgated organized antisemitism.
Dr. Merritt let's tell our parents what's really happening in your school district and spell out the district's policy, whatever it is, for everyone to take notice.
Officials across the US and in other countries have now warned of a major increase in threats to Jewish people. Antisemitism is the U.S. is now reaching historic levels in the wake of violence in Israel and Gaza according to a statement by FBI Director Christopher Wary on Tuesday.
It's time for the Superintendent and School Board to fully investigate and identify the organizers of this hate crime and determine if any teachers were knowledgeable and involved.
We need our educational leaders to take a firm stand against antisemitism against our Jewish community and families.
Plymouth Voice.