Smoke alarm helps save life of 2-year-old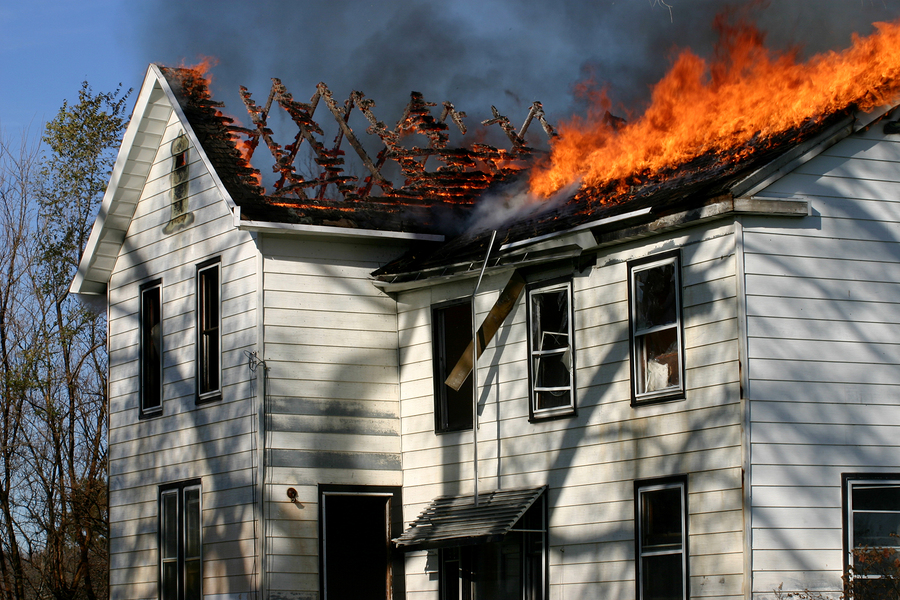 Jan. 20, 2015  PLYMOUTH EAGLE.
Plymouth Michigan News
Canton firefighters credited working smoke alarms with helping save the life of a 2-year-old in one of two house fires they battled last Friday.
According to reports from the fire department, the first 911 call was received at about 10 a.m. last Friday, Jan. 9. When firefighters arrived at the single-family home located in the 47000 block of Waddington, there was smoke visible from the attached garage.
According to reports, crews were able to quickly extinguish the fire with hose lines, while also battling the cold temperatures. One firefighter was transported from the scene for an injury received due to the icy conditions created from extinguishing the fire.
The house was vacant at the time of the fire but homeowners were contacted and arrived on the scene and spoke with firefighters.
Firefighters said that damage was contained to the attached garage and that the cause of origin remains under investigation.
At approximately 1 p.m., Canton dispatchers received another 911 call reporting a house fire in the 42000 block of Metaline. Firefighters arrived on scene of the single-family residence with flames visible from the home, according to official reports. Fire crews made entry into the home and extinguished the fire, keeping it contained to a bedroom and hallway. The cause of this fire is believed to have been related to a space heater running in a second-floor bedroom, according to reports.
"Working smoke detectors quickly alerted the homeowner who was able to rescue a 2-year- old sleeping in the bedroom filled with smoke and flames," the report stated. Canton paramedics transported the toddler to a local hospital for smoke inhalation. No other injuries were reported.
"There is no doubt the smoke detectors in this house saved the young child's life today," said Deputy Fire Chief Chris Stoecklein. "This tragic event can serve as a reminder to the importance of having working smoke detectors on every floor, and in every bedroom," Stoecklein added.
Stoecklein reminded residents to use extreme caution with space heaters in residential areas.
Plymouth Voice.