Veteran Canton firefighter leaves department with honor after 22 years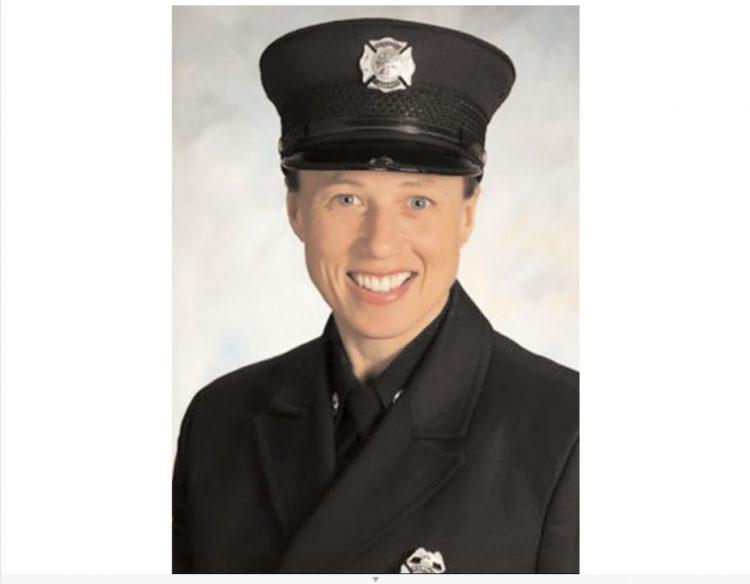 Jun. 29, 2022  PLYMOUTH EAGLE.
Plymouth Michigan News
Canton Township Firefighter Maureen Stoecklein has retired from the department after 22 years of honorable service.
Stocklein started with the department in 2000, as a Public Safety Officer. The following year she was sworn in as a Firefighter/Paramedic and in that role, she was assigned to an ambulance, providing emergency medical treatment to thousands of patients with varying injuries and illnesses. She was later trained as an operator, running the multi-faceted fire engines and pumper trucks on fire scenes, fire officials said.
In addition to bringing compassion to the job, Stoecklein has been instrumental in bringing awareness to the benefits of firefighters' physical fitness, health and well-being. She played a lead role in many new programs being offered within the department, including various opportunities of peer support, exercise and nutrition education, they added.
"Maureen has served our community with hard work and dedication for 22 years," said Chris Stoecklein director of fire services in Canton. "She has set our department on a new path that promotes firefighter wellness-a component of the fire service that had been overlooked in the past but has since been proven to be beneficial to the employees as well as to the community we serve," he added.
"I am especially proud to also call this kind-hearted, and professional retiree my wife," Stoecklein added.
Plymouth Voice.