Secret life of Pets, coming to the Penn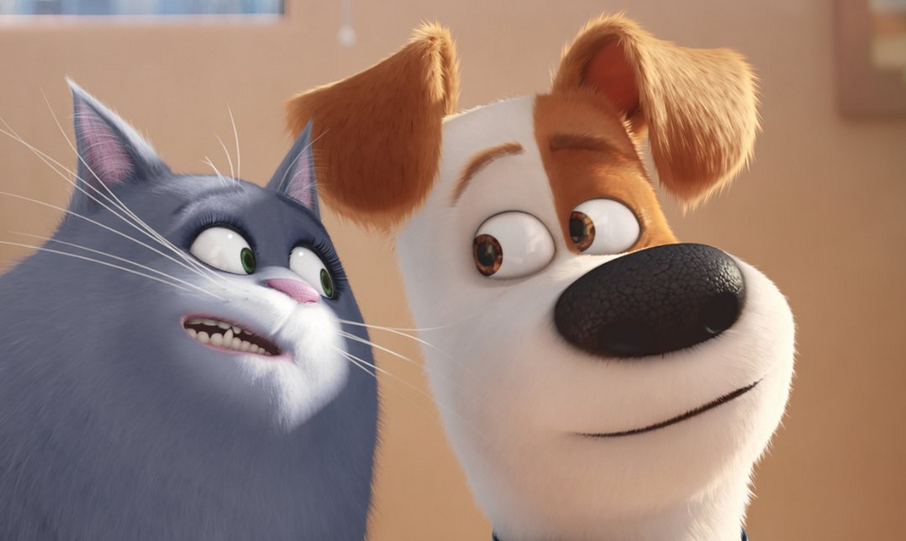 Aug. 18, 2016  PLYMOUTH VOICE.
Plymouth Michigan News
WATCH TRAILER
The Secret life of Pets is coming to the Penn Theater.
The quiet life of a terrier named Max is upended when his owner takes in Duke, a stray whom Max instantly dislikes.
The plot centers around Max (Louis C.K.), a terrier living happily with his loving owner Katie (Ellie Kemper) in New York City, but when she adopts the stray, a bigger dog named Duke (Eric Stonestreet) to live with them, Max is overwhelmed by his new roommate. The two opposing dogs must then work together however, before Katie gets back when they are lost in the big city.
COMING to the Penn Theater in downtown Plymouth, Sept. 9-10-11 and 15.
Run time 87 minutes.
Plymouth Voice.