Rally for Olympic Gold Medalist Allison Schmitt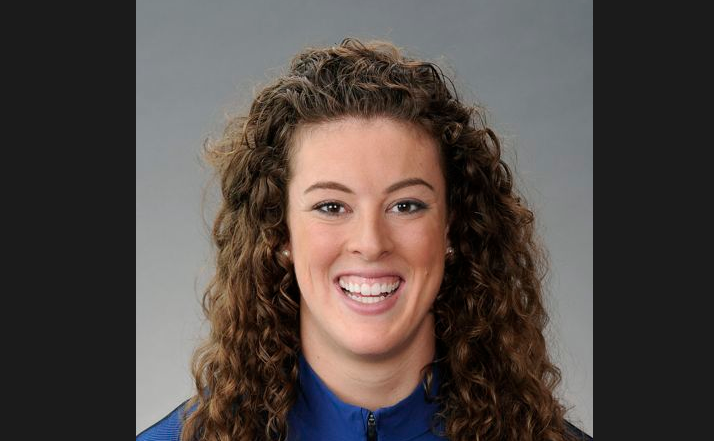 Aug. 18, 2016  PLYMOUTH VOICE.
Plymouth Michigan News
Eight-time Olympic medalist Allison Schmitt will be honored at a community rally Thursday, Aug. 25 at 7:00 p.m. at Canton's Heritage Park Amphitheater. The community celebration will feature a special presentation by Canton Supervisor Phil LaJoy.
Schmidt, considered one of the best middle distance swimmers in the country is a member of Team USA for the third time, medaling in two swimming events at this year's Summer Olympics, where she was one of the U.S. Olympic Swim Team captains.
The 26-year-old competition swimmer who specializes in freestyle events, and is an eight-time Olympic medalist, grew up in Canton and graduated from Canton High School in 2008. Schmidt later attended the University of Georgia where she excelled in competition.
Schmitt took home the gold in the 4x200m freestyle relay. Her first medal of the 2016 Olympics was the silver in the 4x100m freestyle relay. She previously won 3 gold medals, 1 silver medal and 1 bronze medal in the 2012 London Olympics, as well as 1 bronze medal at the 2008 Beijing Olympics.
In total, Schmitt has won seventeen medals in major international competitions: eleven gold, five silver, and two bronze spanning the Summer Olympics, the FINA World Championships, the Pan Pacific Championships, and the Pam American Games. She was a four-time NCAA national champion in the 200 and 500-yard freestyle swimming events during college, and was a member of the Georgia Bulldogs team that won the NCAA Division I Women's team title in 2013.
Heritage Park Amphitheater, located next to the Summit on the Park at 46000 Summit Parkway in Canton. In the event of inclement weather the event will be held in the Summit on the Park's gymnasium, located at 46000 Summit Parkway and entry will be limited to the first 400 participants.
For additional information on this special community celebration, visit www.cantonfun.org or call 734-394-5460.
Plymouth Voice.