24th Annual Fine Arts Exhibition set for September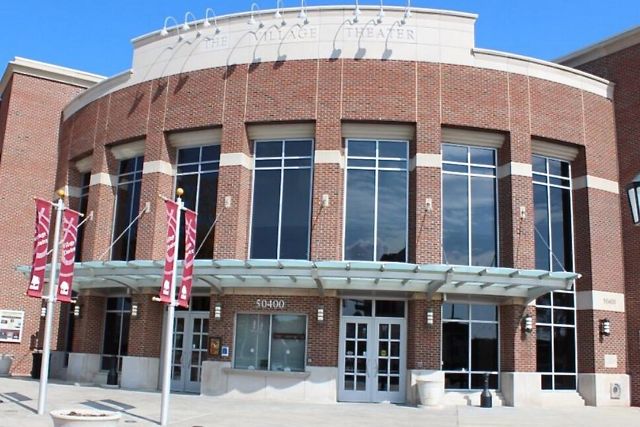 Aug. 18, 2016
Plymouth Michigan News
With a goal to promote art created by Michigan artists 18 years and older, living or working in Michigan, The Canton Commission on Arts, Culture and Heritage will present The 24th Annual Canton Fine Arts Exhibition. Works by talented artists will be will be on display Sept. 30 – Oct 29 at The Village Theater at Cherry Hill.
"Since before the Village Theater opened in 2004, I have looked forward to this annual exhibition," said Jennifer Tobin, Canton arts coordinator. "It is a great opportunity to view seasoned artists' new work while being introduced to emerging artists in Michigan. This is a once-a-year chance to see a broad variety of works in one exhibition. There is truly something for everyone. The opening reception, Sept. 29, is a wonderful, free event complete with a wine and cheese reception and a program featuring the top winning artists talking about their work. Art lovers should be sure to attend."
The competition will award $1,950 in cash prizes: Best of Show $750; Second Place $500; Third Place $300; two honorable mentions of $100 each and four Merit Awards of $50 each.
This year, the distinguished juror will be EmmaJean Woodyard. She has been a staunch advocate and nurturer of the arts in Michigan for more than 30 years and currently serves as the executive director of the Dearborn Community Fund (DCF)
The Village Theater, located at 50400 Cherry Hill Road in Canton, has exhibition hours throughout the year (except for major holidays), 10 a.m. until 2 p.m. Monday – Friday, by appointment, and during all public performances. The exhibition is free and open to the public. Entries for the September exhibition were closed Aug. 15.
For more information call The Village Theater at Cherry Hill at (734) 394-5300 ext. 8.
Plymouth Voice.