Residents oppose sewage plant in their backyard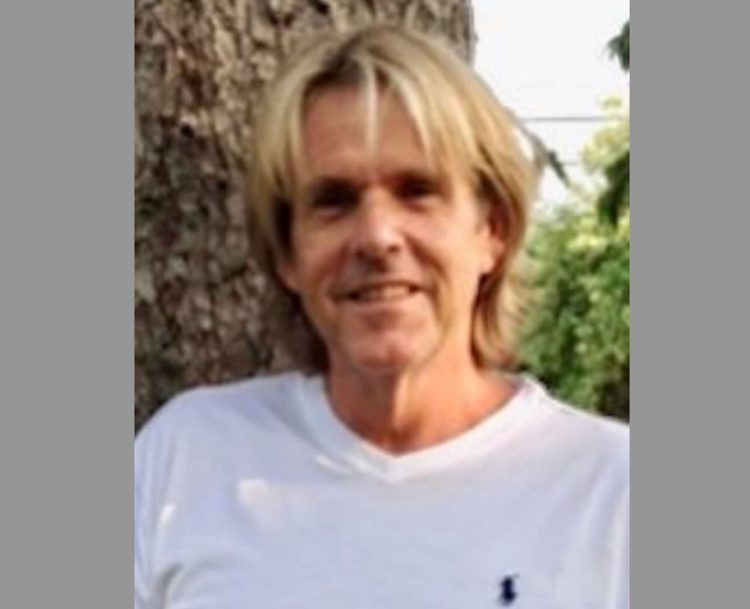 Apr. 22, 2022  PLYMOUTH VOICE.
Plymouth Michigan News
Hot Water
The plan for a new wastewater treatment plant in Salem Township has reached a boiling point with neighboring Plymouth Township residents and officials.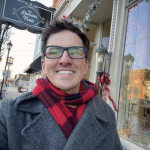 Now two State representatives are lending support and taking an opposing stand.
In a strongly worded letter this week, State Representatives Jason Morgan, (D) 23rd District and Matt Koleszar, (D) 22nd District urged Department of Natural Resources Director Daniel Eichinger to oppose the current plans for the construction of the wastewater plant, deny the permit at the proposed location – sighting a significant environmental threat to the health and well being of the Plymouth Township community.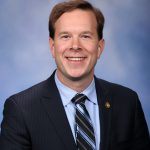 In their letter to Eichinger, the representatives called out reduced property values, harmful pollutants and foul smells were compelling lessons learned from the nearby Arbor Hills Landfill and their decades of violations that were emblematic of the neglect allowed by Salem Township leadership.
Last month upset Plymouth Township board of trustees unanimously passed a resolution opposing the construction of the facility.
Salem Township applied for a permit for the wastewater plant with the Michigan Department of Environment, Great Lakes, and Energy (EGLE). Salem has requested authorization to discharge 840,000 gallons of treated municipal wastewater into Fellows Creek on a daily basis. A new 558 home development planned by Schostak Brothers developers requires water and sewer connections to the 1,400 acres of property along M-14 where the homes are proposed.
According to reported figures, Salem Township has received three state grants totaling $35 million to bring water and sewer lines to the site of the proposed Salem Springs development. Schostak Brothers chairman Bobby Schostak is former chair of the state GOP.
READ MORE
Salem project concerns Plymouth officials
Court decision stalls Salem Springs development plan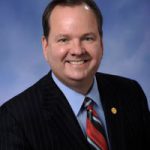 Plymouth Township officials have repeatedly opposed the development, approving resolutions in opposition in 2017 and again in 2020. Last month upset Plymouth Township board of trustees unanimously passed a resolution opposing the construction of the facility.
In a first effort to bring water and sewer services to the site, Salem Township officials requested permission to connect to wastewater services in neighboring communities, including Plymouth Township. The municipality also requested services from the Western Townships Utility Authority. Plymouth trustees denied that request and the utility authority management said the facility does not have capacity to serve the proposed wastewater discharge. Salem officials did subsequently strike an agreement with the Ypsilanti Community Utilities Authority (YCUA).
That agreement foundered, however, when officials from Superior Township denied permission to construct a sanitary sewer in a public-right-of-way in that community.
That issue is now before the Michigan State Court of Appeals.
Plymouth Voice.