Public funds for 'invitation only' party prompts questions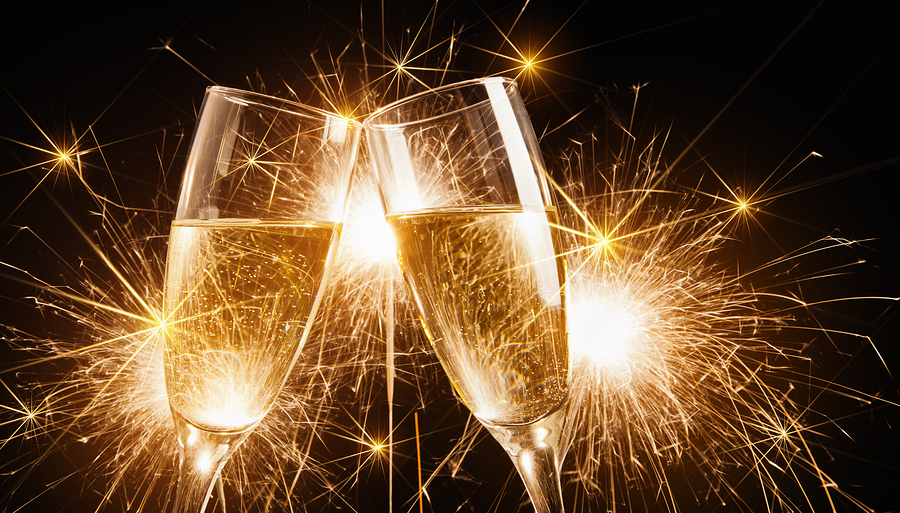 May 21, 2015  PLYMOUTH EAGLE.
Plymouth Michigan News
Don Howard
Staff Writer
Letters sent to businesses in Plymouth Township earlier this month soliciting donations for the annual Fourth of July picnic, fireworks and private party have prompted questions from residents about the propriety of using township funds to pay for what has become an invitation-only celebration, separate from the public event.
Treasurer Ron Edwards spearheads and organizes the celebration which includes a public fireworks display and picnic along with a far more upscale celebration open only to contributors and invited guests.
The solicitation letters request that donors make their checks payable to Plymouth Township, suggesting that the contributions are public funds.
If so, residents are asking, why is the private party hosted by Edwards restricted to invited-only guests? This year, it is estimated that about 700 guests will be invited to the pre-fireworks display event at the Hilltop Golf Course clubhouse on July 3, where beer, wine and food will be served.
The solicitation letter and invitation list obtained from Plymouth Township through a Freedom of Information Act (FOIA) request detailed potential donors, referred to as "prominent citizens or corporations" and set the minimum contribution level for the holiday fireworks party at $1,000. One township official called the party "the hottest ticket in town."
According to the letter, the designated Silver sponsors who donate $1,000 will receive six VIP passes for the pre-show party, premium parking and seating. Gold designated donors who contribute $3,000 will receive 20 passes and those who donate $5,000 and are named as Platinum donors will receive 36 passes.
The instructions are clear in the letter, directing donors to make checks payable to Charter Township of Plymouth. The letter ends with a typewritten- "Sincerely, Board of Trustees."
Rich Robinson, executive director of the Michigan Campaign Finance Network in Lansing said he was "stumped," when asked about the impropriety or legality of using of public funds to finance a private party. "You're talking about an appreciation party?…"I'm stumped," Robinson said in a telephone interview on Monday. "That's a really interesting question."
Auditors from Plante Moran have previously stated that the annual township picnic and fireworks is a township event, adding that donations can be earmarked for that purpose, but if the township solicits and collects funds for the event the contributions are under the same restrictions as all other public funds, which would indicate that the pre-fireworks party should be open to the public. Township attorney Kevin Bennett did not return calls seeking comment on the question.
Trustee Bob Doroshewitz said he agrees with the auditor that the event is an official township celebration. Doroshewitz and his family members were actively involved as volunteers with the event before he resigned from any and all duties connected with the celebration following a disagreement with Edwards regarding accounting procedures. "It's my understanding from Plante Moran that this is a township event," Doroshewitz confirmed in a recent phone interview.
Perturbed long-time township resident Sue Socca said she thought $1,000 donor limit for the fireworks party was "too high" and felt that regardless of the amount of money contributed, the party should be open to all donors.
"If you donate money, you should be invited. Period," Socca said.
Critics claim that contributions to the event are integral to doing business with the township.
One source close to the situation but leery of reprisals said that Edwards failed to renew the contract for the maintenance of the police vehicles from an established local auto dealership and moved the work to a competitor who donates to the fireworks event. Another informed local businessman and contributor who also wished to remain anonymous for fear of retribution said that this was symptomatic of the manner in which business is often done in the township.
Documentation from the 4th of July event last year indicates that Edwards collected $65,000 for the event and that $40,000 was spent on the fireworks display in McClumpha Park.
Bill Carter, 75, has lived in the township for 25 years and said he's "trying to be objective" about the treasurer's private 4th of July party.
"Donating to the picnic is one thing, but to receive favors for your donation is a whole different story," Carter said.
"You're bordering on favoritism, I don't think there should be a party for the donors… all the money collected should go to the community."
Plymouth Voice.