Police shooting ruled 'justifiable' by prosecutor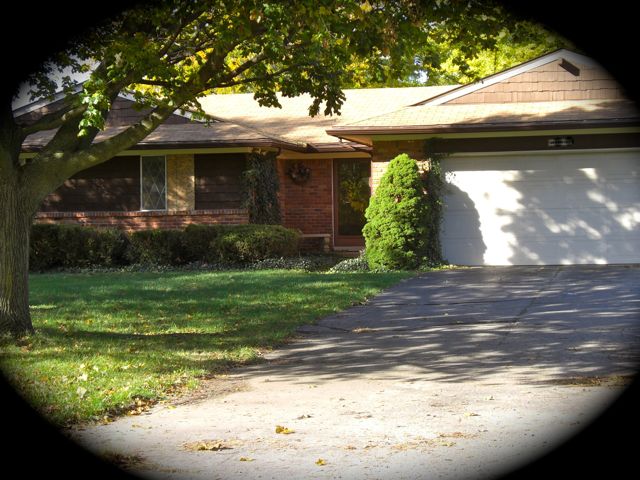 Dec. 20, 2012  PLYMOUTH EAGLE.
DETAILED REPORT 
State Police detectives have concluded their investigation into the fatal shooting of a 26-year-old Plymouth Township man by a city police officer Oct. 14. The final report, sent to the office of Wayne County Prosecutor Kym Worthy, will result in no charges against the officer involved in the incident, according to Maria Miller, an assistant prosecutor with the office.
According to reports filed late last week by State Police Det. Sgt. Joseph White, the dead man, tentatively identified by reliable sources as David Alanis III, rushed at the officer brandishing a tire iron after ignoring repeated orders to drop the weapon. The man was closing a 15-foot distance between himself and the officer when the officer drew his weapon and fired, striking the man in the chest. The incident took place near Joy Road and Lilley at about 11 p.m.
Police dispatchers received a call about a man breaking windows at a home near Sparr's Flowers. The city officer was the first to arrive on the scene which is located in Plymouth Township. Reportedly, it is not unusual for city officers to respond to town- ship calls through the shared dispatch services in the two communities.
White's findings indicated that the officer arrived on the scene and confronted the man, who was brandishing the tire iron. The officer ordered the man to drop the tire iron several times, White said, and instead rushed at the officer at a "dead run." The officer was retreating before he unholstered his weapon and shot the man once in the chest.
White said the officer's audible commands to the man to drop the weapon are very clear on the video tape from the patrol car. The actual shooting, however, is not visible on the tape as it occurred when the man stepped out of camera range. The man was subsequently pronounced dead at 1:30 a.m. Oct. 15 at Botsford Hospital where he had been transported by ambulance.
White said the officer was not equipped with a Taser, which delivers a temporarily disabling electric shock.
There were no reported injuries to the officer during the altercation.
Neither White or Plymouth Police Chief Al Cox returned calls seeking more information regarding the incident.
VIDEO: FOX TELEVISION STATIONS DETROIT (2012) WJBK