Voters select new city Commissioners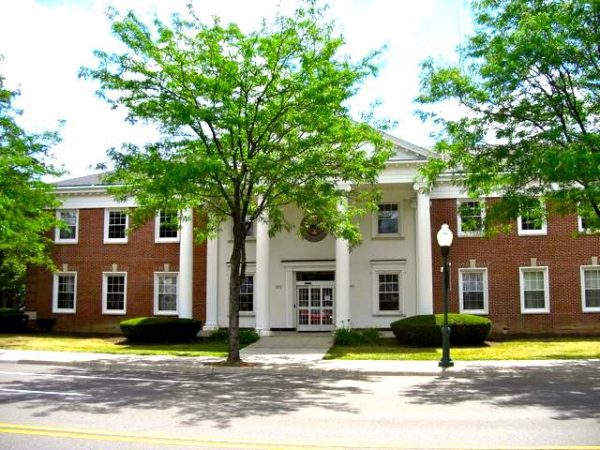 Nov. 17, 2017  PLYMOUTH EAGLE.
Plymouth Michigan News
City of Plymouth voters returned incumbent City Commissioners Oliver Wolcott and Dan Dalton to office along with choosing Ed Krol and Nicholas Moroz to serve terms on the commission.
Wolcott received 973 votes to win his second 4-year term while Krol garnered 964 votes, just nine shy of Wolcott's total. This was the second campaign for a term on the commission for Krol. Moroz followed closely with 922 votes followed by Dalton with 872 votes. The top three finishers will serve 4-year terms while Dalton, as the fourth highest vote getter, will serve a 2-year term.
Write-in candidate Dave Latawiec most likely received the majority of the 502 votes cast for a write-in by voters. Latawiec joined the race as a write-in after the filing deadline in an effort to offer an option to voters in an uncontested race with four candidates for four seats.
The winners will join current commission members Suzi Deal, Colleen Pobur and Mike Wright.
Both Mayor Dan Dwyer and Commissioner Joseph Valenti opted not to seek re-election to the commission this year.
Plymouth Voice.